Why we still need vaccines even if we get new COVID-19 treatments
The pharma company Merck has applied for emergency use authorisation for an experimental COVID-19 antiviral treatment but, even if approved, such therapies won't replace vaccines.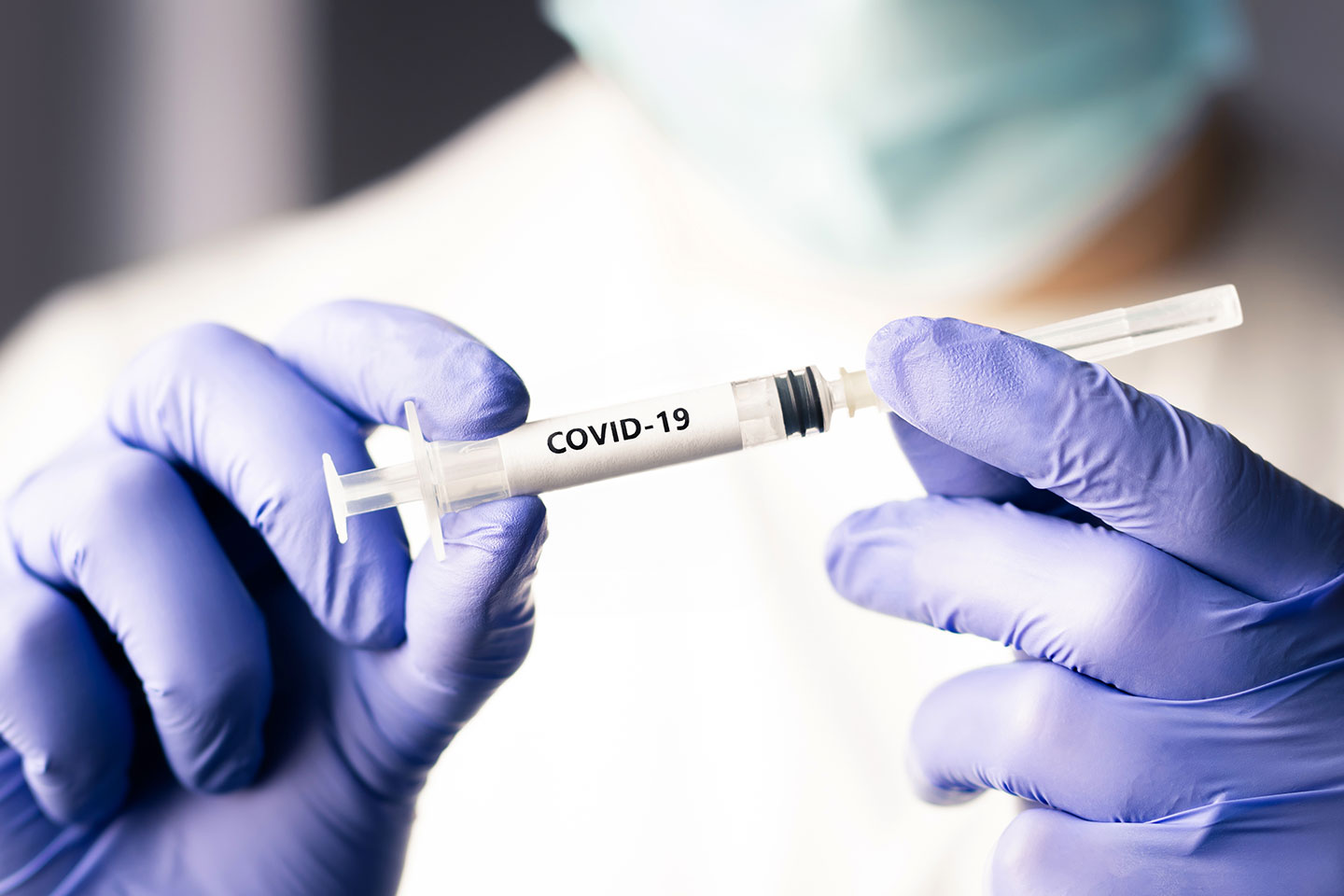 While the world has produced an impressive number of vaccines against COVID-19, treatments that could stop infection in its tracks have been few and far between. In early October this year, Merck asked the US Food and Drug Administration for emergency approval authorisation for a new antiviral pill called molnupiravir that it says cuts the risk of hospitalisation or death in half for people newly infected with COVID-19.
Ultimately, stopping a pandemic requires stopping transmission, and the most effective way to do that is to prevent the spread of infection.
The antiviral works by introducing errors into the SARS-CoV-2 virus as it replicates, which has been described as driving the virus to 'mutate itself to death'.  
Merck's treatment would be the first oral antiviral therapy for COVID-19 that could be given in pill form outside of a hospital, which would make it easier to give people compared with existing treatments – monoclonal antibodies or the antiviral remdesivir – that need to be given intravenously or by injection. It is also used as an early treatment option, halting infection early, as opposed to the other two treatments, which are mostly used to treat severe disease.
Merck tested the drug in unvaccinated people, mostly older than 60 years, or younger people who had underlying conditions such as diabetes or heart disease.
A new pill doesn't equal a silver bullet
A COVID-19 treatment that could be given at home is a significant development in the fight to end the pandemic, and some have suggested that the drug could be of value in low- and middle-income countries (LMICs) where vaccination rates are low primarily because of a lack of access to COVID-19 vaccines.
Even among those vaccinated, breakthrough infections have occurred, although these tend to produce milder disease.
But there are a couple of sticking points.
The drug needs to be given to people early on in infection (no longer than five days after symptoms starting), when the virus is multiplying rapidly, but this requires a diagnostic test to prove infection with SARS-CoV-2. Many LMICs don't have robust testing capacities to be able to meet this requirement.
The other issue is that a course of medication is currently priced at US$700, which would be out of reach for low-income countries where case numbers are high due to low vaccination rates.  However this is based on a single purchase agreement with the USA and Merck has said this it would "be responsible about this and make this drug as accessible to as many people around the world as we can."
Merck has also made licensing agreements with Indian manufacturers, which would allow India to set the price of the treatment for it and other LMICs.
Rolling out the vaccine is still a priority
Ultimately, stopping a pandemic requires stopping transmission, and the most effective way to do that is to prevent the spread of infection. Thus, COVID-19 vaccines hold tremendous value in bringing the pandemic to a halt.
Even in occasional cases when people do become infected after being vaccinated, they are much more likely to have mild disease.
Merck itself has said that the antiviral cannot substitute for vaccines and would initially be available only to people most at risk of developing severe disease.
And the most effective way to avoid hospitalisation or death from COVID-19 is to not become infected at all, which is why vaccination is so critical, and the roll-out to LMICs is so urgent.