30 June 2020: Overview of COVID-19 situation in Gavi-supported countries and Gavi's response
Across Gavi-eligible countries, we have seen a consistent increase in cases since March 2020. Within the month of June alone, the number of cases has more than doubled, with 70 out of 73 Gavi-eligible countries reporting over 1 million confirmed cases and 32,363 deaths.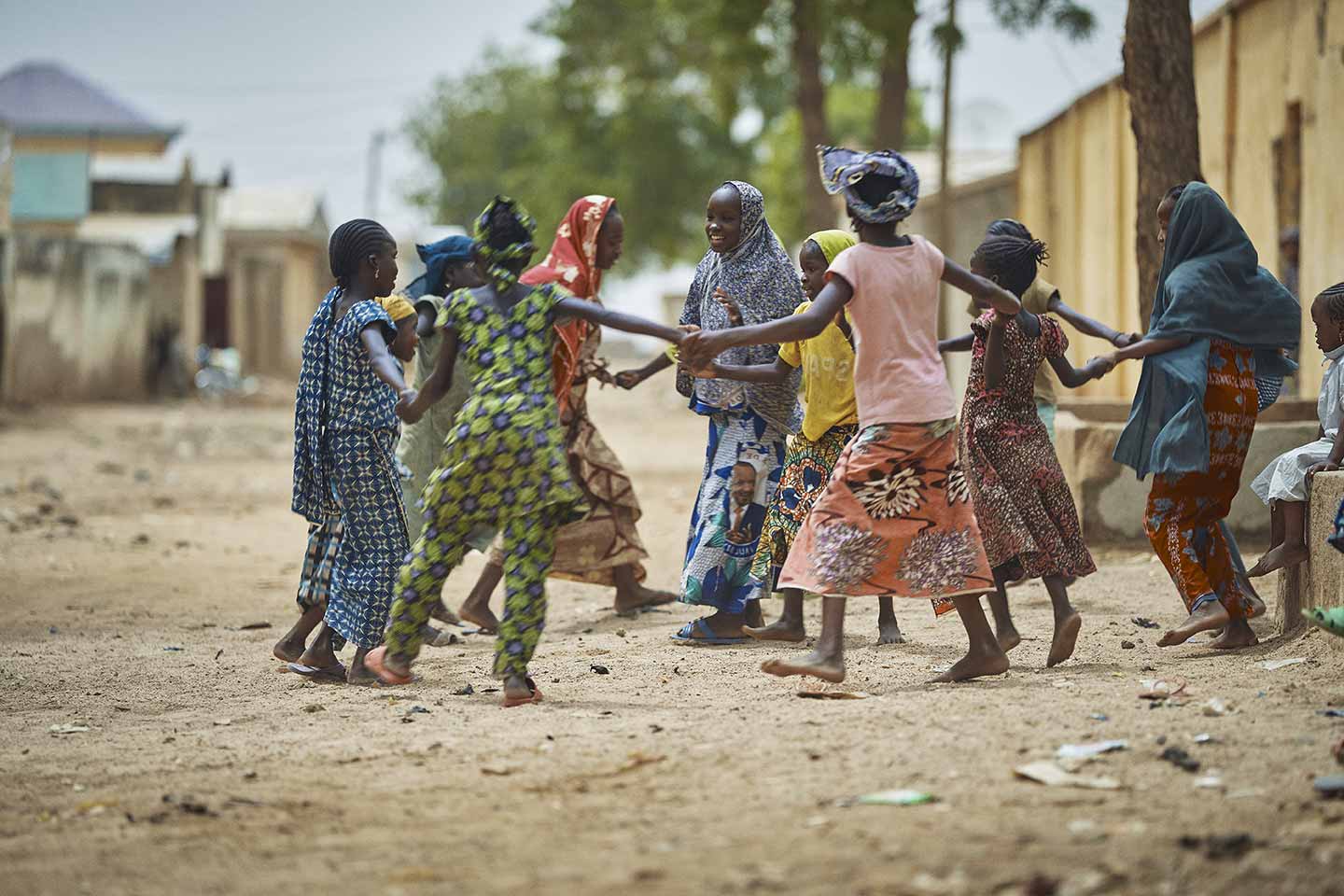 From March until May, the number of cases in Gavi-eligible countries rose steadily but this changed in June when case numbers more than doubled, with reports of over 1 million cases and 32,363 deaths. This number now accounts for 12% of global cases, up by 5% from only 3 weeks ago. The Democratic People's Republic of Korea, Kiribati and the Solomon Islands have not yet reported any cases. These three countries are fully focused on prevention and preparedness efforts, including physical distancing, raising awareness, health worker orientation and safe sanitation practices.
Nearly 71% of reported cases and nearly 74% of reported deaths in Gavi-eligible countries are in Bangladesh, India, Indonesia and Pakistan. India leads in cases and in deaths but has a moderately low case fatality rate (CFR) of ~3%. While Indonesia is fourth in total cases, it has the highest CFR of the four countries at 5.5%. There are increasing concerns about the spread of the disease in Africa, as cases in several countries continue to spike. Some of these spikes could be attributed to increased testing capacity but may also be related to the easing of restrictions or lockdowns.
Impact on Routine Immunisation (RI)
Out of 68 Gavi-supported vaccine introductions projected to take place this year, 45 introductions have been impacted due to COVID-19, with 39 confirmed delays, and a further 6 at risk of delay. Twenty-one Gavi-eligible countries including Angola, Bangladesh, Benin, Central African Republic, Chad, the Democratic Republic of the Congo (DRC), Haiti, Kenya, Nigeria and Pakistan have reported shipment delays, while approximately 13 countries are reporting stock-outs at central or subnational level due to COVID-19. According to UNICEF there are now 53 shipments per week, which is almost back to the pre-crisis baseline, although the pending backlog of shipments is now at nearly 2,500 as of last week.
As several mass immunisation campaigns were suspended to prevent the spread of COVID-19, there is further risk of vaccine-preventable disease (VPD) outbreaks as a result of the accumulating number of children missing out on vaccination. A total of 30 Gavi-eligible countries have reported VPD outbreaks, especially measles. According to the Measles & Rubella Initiative, 178 million people are now at risk of missing measles shots in 2020.
As the pandemic persisted, in May WHO issued a decision-making framework for countries to cautiously restart vaccination campaigns based on their epidemiological context. But the obstacles to restarting immunisation programmes are significant: countries continue to report low vaccine stocks; health workers are diverted to the COVID-19 response; a lack of sufficient personal protective equipment (PPE) is causing fear of infection; an intensified spread of rumours and misinformation is keeping parents from attending health care facilities or preventing outreach at home; and there is a need for immunisation services to be redesigned to minimise the risk of COVID-19 transmission.
Gavi Country Programmes Update on COVID-19 Response
53 reprogramming applications have been approved so far totalling US$ 77.5 million. Of these, 37 are health system strengthening (HSS) reprogramming applications totalling US$ 75.2 million. On average, countries have reprogrammed 60% of their total. The partners' engagement framework (PEF) Targeted Country Assistance (TCA) and post-transition engagement (PTE) accounted for 15 of these totalling US$ 2.3 million. An additional 33 are no-cost extensions.
Gavi's largest area of support continues to be infection prevention and control (IPC), at about 54%. 
The Alliance has begun to operationalise its support to countries to increase catch-up immunisation and restart immunisation services. This support will be grounded in a set of key principles: 

continued focus on vaccine-preventable disease (VPD) control; 
equity as an organising principle to reach the most marginalised communities, especially those with large numbers of "zero-dose" and under-immunised children; 
integrated primary health care approach to recovery; and 
seizing opportunities to reimagine immunisation, by working with new partners and introducing innovation to help countries rebuild better.
Read the full 30 June 2020 situation report here.