International Women's Day: Chizoba Wonodi on the importance of a good mentor
This International Women's Day Vaccines Work is hosting a series of interviews with inspirational women from across the world. Here Professor Chizoba Wonodi, Founder of Women Advocates for Vaccine Access in Nigeria and Country Director at the International Vaccine Access Centre (IVAC), explains how she overcame gender barriers in her own career.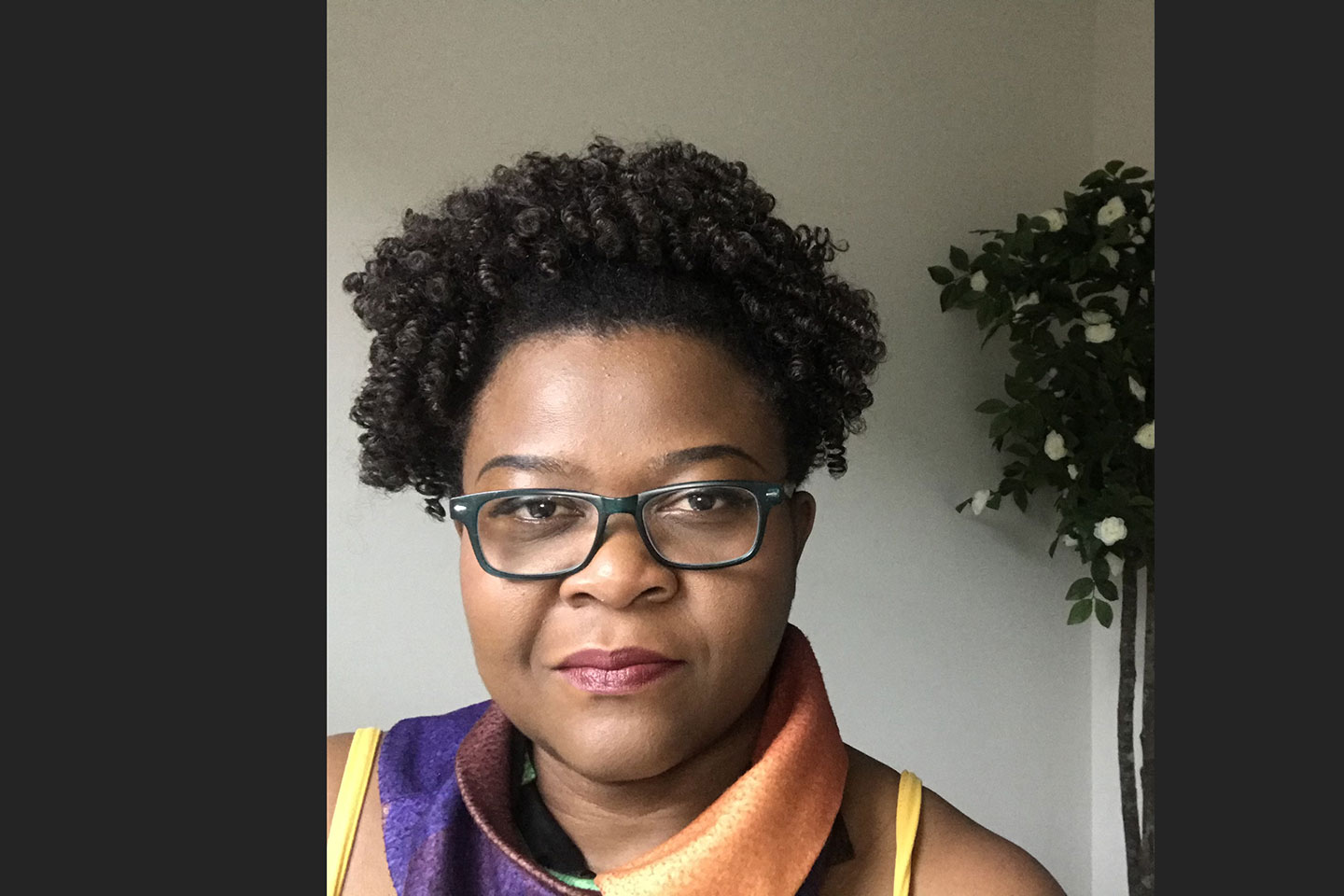 Follow along: #ChooseToChallenge #IWD2021
What challenge have you been grappling with and how are you tackling it?
Lack of mentorship earlier on in my career was one of the biggest challenges I faced. Years ago, I made a mid-career change and relocated from my country to the US to pursue further education and a career in public health. I worked in a very supportive organization; however, it was a fast-paced and high-pressure environment with its own currency for advancement.
Relationships matter. People matter. Invest in building meaningful and mutually beneficial relationships.
While juggling the multiple roles of student, worker, mom, and wife, in a new setting, I found myself merely treading water with lots of motion but little movement. To avoid stagnation, it is very important for women, especially women of color and African women in international positions to find mentors who can guide, encourage, challenge, and cheer them on as they set out on their journey.
A good mentor will help you chart your course, pointing out pitfalls to avoid and how to focus on what matters most to your growth and advancement. A mentor does not necessarily have to look like you or come from your country or hometown. A mentor is someone who cares about your journey and has the time to help you along the way. It is never too late to reverse the loss of yesteryears. I found a mentor later in my career who has helped me navigate some rough and uncertain paths.
Have you read?
Given what I know, I chose to pay it forward. So I am now mentoring a number of young people starting out in their public health career, helping them avoid flying blind so they can hone in with thoughtful precision,  on what matters for their growth. 
As a woman in leadership, you inspire girls and young women around the world. If you had one piece of advice for a younger version of yourself, what would it be?
Relationships matter. People matter. Invest in building meaningful and mutually beneficial relationships. Surround yourself with people who have the same values and goals as you do, so you can help one another along your professional and private journeys. Enrich your life with things you enjoy doing. Set your career and life goals and check-in with yourself monthly or quarterly to assess your pace and progress. Take your happiness seriously and be sure to strive for balance in your spiritual, social, professional, and public life.