We need a global response to the COVID-19 pandemic
President of Niger H.E. Issoufou Mahamadou talks about the importance of routine immunisation and Gavi support in Niger, and the need for ensuring universal access to COVID-19 vaccines through the COVAX Facility.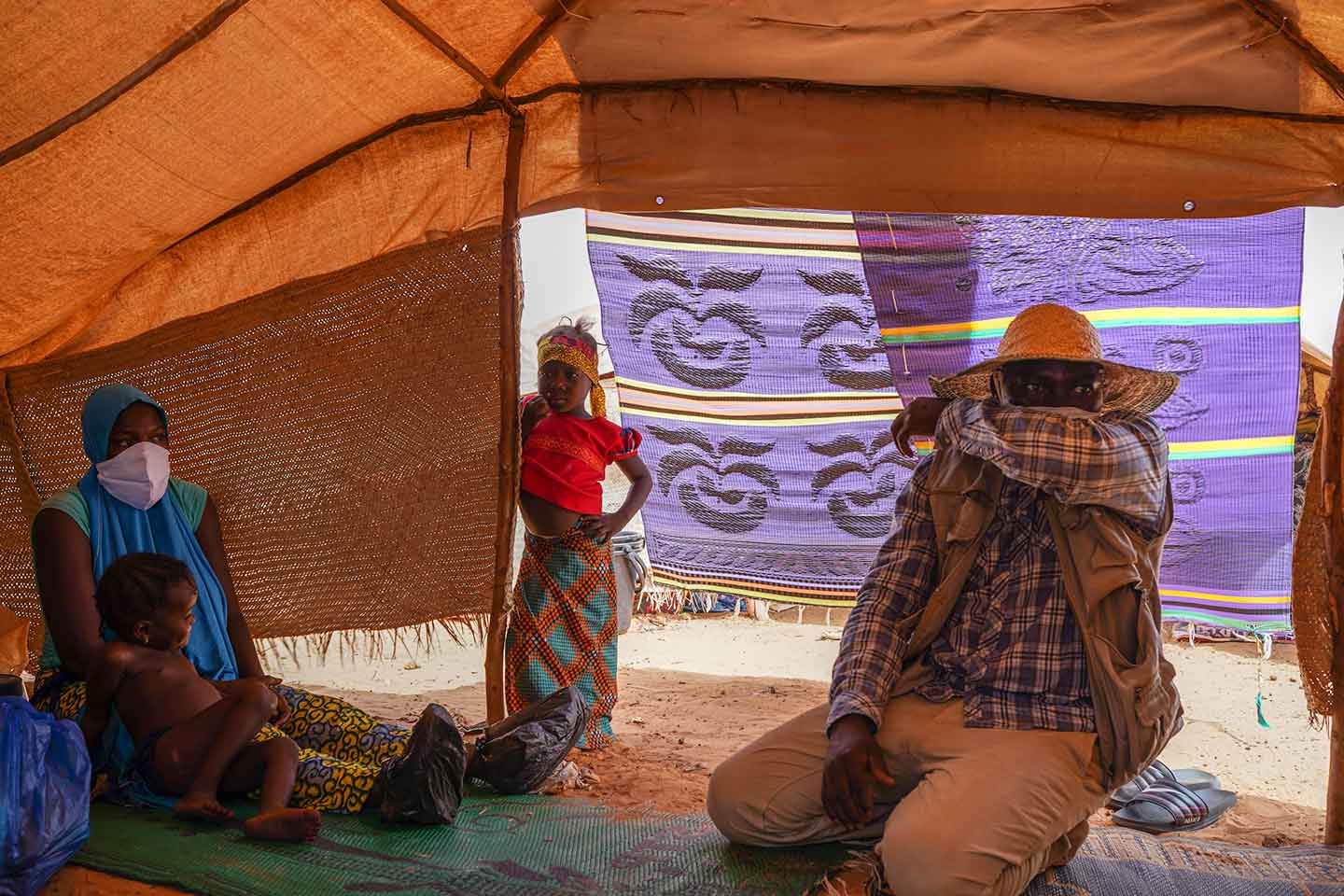 H.E. Issoufou Mahamadou

President of Niger

 
The COVID-19 pandemic that has rocked humanity the world over since December 2019 has surprised every nation with its considerable impact on human health and economic activity. This scourge can only be contained or eradicated through vaccination.
Distancing and hygiene measures have reached their limits of efficacy. We must find a vaccine that is available for all.
Unfortunately, we do not yet have vaccines available to end this pandemic. At least 36 million have been affected, with over a million dead, according to estimates. Almost every economy around the world is in recession, and the global GDP could contract this year by four to five percent.
As we experience another wave of the disease in certain countries, we must now recognise that distancing and hygiene measures have reached their limits of efficacy. We must find a vaccine that is available for all.
As a champion of vaccination in my country, I would like to praise the commitment of the Global Alliance for Vaccines and Immunisation – Gavi – to the COVAX initiative, which aims to ensure universal access to COVID-19 vaccines. I am glad that Niger is eligible to benefit from this initiative.
Just as we need a COVID-19 vaccine, we also need vaccines for other diseases like malaria, including therapeutic vaccines. I am delighted to see that for the 2021–2025 period, Gavi has outlined ambitious programmes while also continuing routine immunisation for epidemics and diseases for which vaccines are available. That is why Gavi's Pledging Conference for the 2021–2025 cycle was essential for us, and why we offered our complete support.
Thanks to Gavi, the Vaccine Alliance, hundreds of millions of children have been vaccinated and over 10 million lives saved around the world since 2000.
It is thanks to Gavi that wild polio is close to being eradicated in African countries, including in Niger, where it was endemic. Niger is one of the countries supported by Gavi funding, allowing us to roll out impressive immunisation programmes. Routine immunisation in our country has gone from covering 7 diseases in 2010 to 14 today. In Niger, vaccination has allowed us to reduce measles cases from 60,000 per year in 2004 to almost none today.
Gavi is the leading funder of vaccination and one of the most important health aid providers in Niger. I would like to reiterate my support for Gavi and especially for the COVAX initiative in its work to ensure universal and fair access to COVID-19 vaccines.