When is it safe to lift COVID-19 lockdown?
With so many lives and livelihoods at stake, when will the lockdowns end, and what will they look like across the world?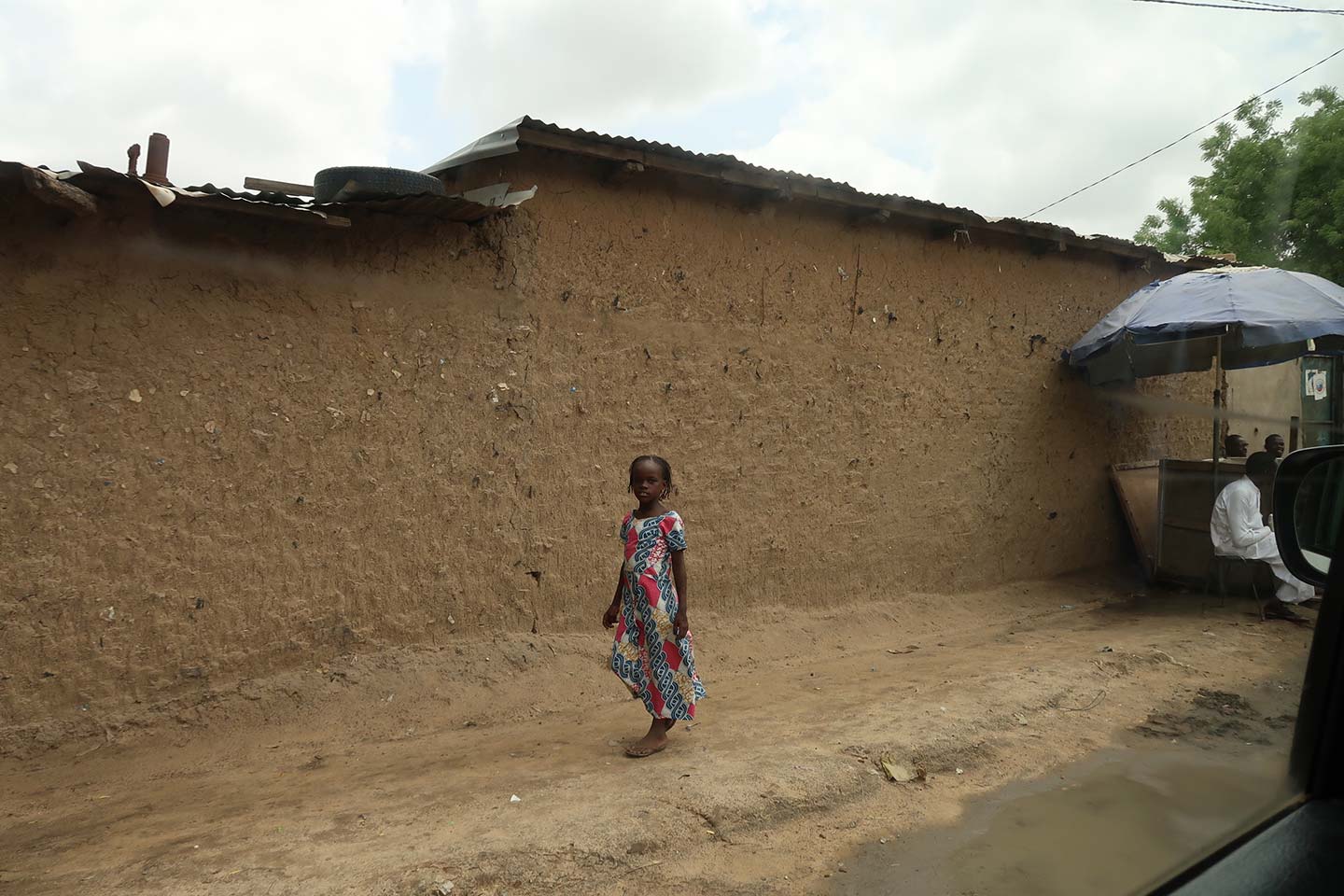 Even the wealthiest countries have suffered huge economic losses as a result of the coronavirus lockdown. Yet low- and middle-income countries have suffered particularly as they have not had the ability to provide billion-dollar economic recovery packages to compensate people whose precarious livelihoods ended when the lockdown started. Lifting lockdowns and other measures, such as curfews, across low- and middle-income countries will mean negotiating a tricky balance between stopping the spread of the coronavirus, and allowing people to recover their livelihoods before they slip into extreme poverty.
Ghana lifting lockdown
As Ghana lifted its three-week lockdown – the first African country to do so – it had confirmed 1,042 infections, and 9 deaths, from the new coronavirus. The decision to end the lockdown, so long as social distancing was maintained, was justified on the basis of enhanced testing capacity, a greater number of testing and isolation centres, and "aggressive contact tracing" of people infected. A week after lockdown was lifted, however, the country recorded 508 new cases, an increase of 50% in just one week.
South Africa, meanwhile, which has had one of the strictest lockdowns in the world, banning the sale of cigarettes and alcohol as well as dog walking, is due to start easing its lockdown from 30 April, with some businesses and schools reopening, although with limits on class-size. Even so, the country will keep its borders closed, bans will remain on all gatherings except for funerals and people are advised to stay home as much as possible.
Rwanda is ramping up its mass testing capacity with a view to also ending lockdown soon – the country is planning to carry out at least 1,000 targeted and random tests every day, with more if possible.
Curfew rather than quarantine
Lockdown has been impossible for many people living in African countries, especially those living in overcrowded urban slums or on the streets, where physical distancing is unrealistic. Many people in low- and middle-income countries work in the informal economy, earning wages for hours worked or services delivered, and so would be unable to survive several days out of work. In countries where food shopping tends to be done in fresh produce markets rather than supermarkets, closing the markets down would be disastrous. Lockdowns can also disrupt almost all medical treatment that is non-COVID-19-related – for example, primary health care delivery, treatment for HIV or TB, and immunisation programmes and campaigns.
In India, meanwhile, lockdown efforts to reduce the spread of the virus meant that millions of migrant workers were ordered to leave cities to return to their rural homes, yet public transport was shut down, leaving them stranded or forced to walk hundreds of miles home.
Some African countries, such as Uganda and Kenya, have taken a different, possibly more pragmatic approach for their context. Instead of a full lockdown, they have imposed night-time curfews, restricted movement, and closed borders. One main rationale behind this approach was that quarantine is only effective if it is obeyed, and lessons learnt from West Africa's Ebola outbreak showed that lockdown was unfeasible for some communities.
Life after lockdown
The challenge in lifting lockdown is not confined to low- and middle-income countries, and many European nations for example are struggling to lift lockdown as they are still unable to meet the World Health Organization's conditions for ending the COVID-19 quarantine: detecting, testing, diagnosing and treating every single case, and tracing all contacts.
Many countries still don't have sufficient testing capacity – partly because of a shortage of chemical reagents used in tests. Because of shortages, many high-income countries have taken steps to ensure that supplies of reagents and equipment are prioritised for the needs of their populations over those in low- and middle-income countries.  
Some countries, such as Spain and the UK, are waiting to see a significant downturn in cases before lifting their lockdowns. In Switzerland, even though the number of new cases fell significantly from its peak of nearly 1,500 a day in March, it was still seeing more than 100 new cases when it started a gradual lifting of its lockdown on 27 April, with hair salons, garden centres and DIY stores opening.
Given that waiting it out has already damaged many economies beyond repair, some experts, such as ex-World Bank chief Jim Yong Kim, believes that rather than investing significant amounts into economic recovery, the prudent thing would be to pour money into a meticulous contact-tracing programme, which Kim is pioneering in Massachusetts, USA. Kim also argues, as others have, that coronavirus is not a societal leveller and that people aren't dying indiscriminately – instead, as often happens, it is the most marginalised and vulnerable that are being most affected. Thus, like the pandemic itself, an extended lockdown will exacerbate societal inequities across the world.
Ultimately, in the absence of a COVID-19 vaccine lifting lockdown will require a massive increase in testing and contact tracing – especially given that only 2-3% of people worldwide have been infected, challenging any notions of herd immunity being a feasible alternative to lockdown.