Are COVID-19 vaccine expiration dates too cautious?
Distributing COVID-19 vaccines has been challenging, meaning in some cases vaccines are being delivered close to their expiration date; but the WHO is urging countries to hold on to the doses while it assesses whether shelf lives can be extended.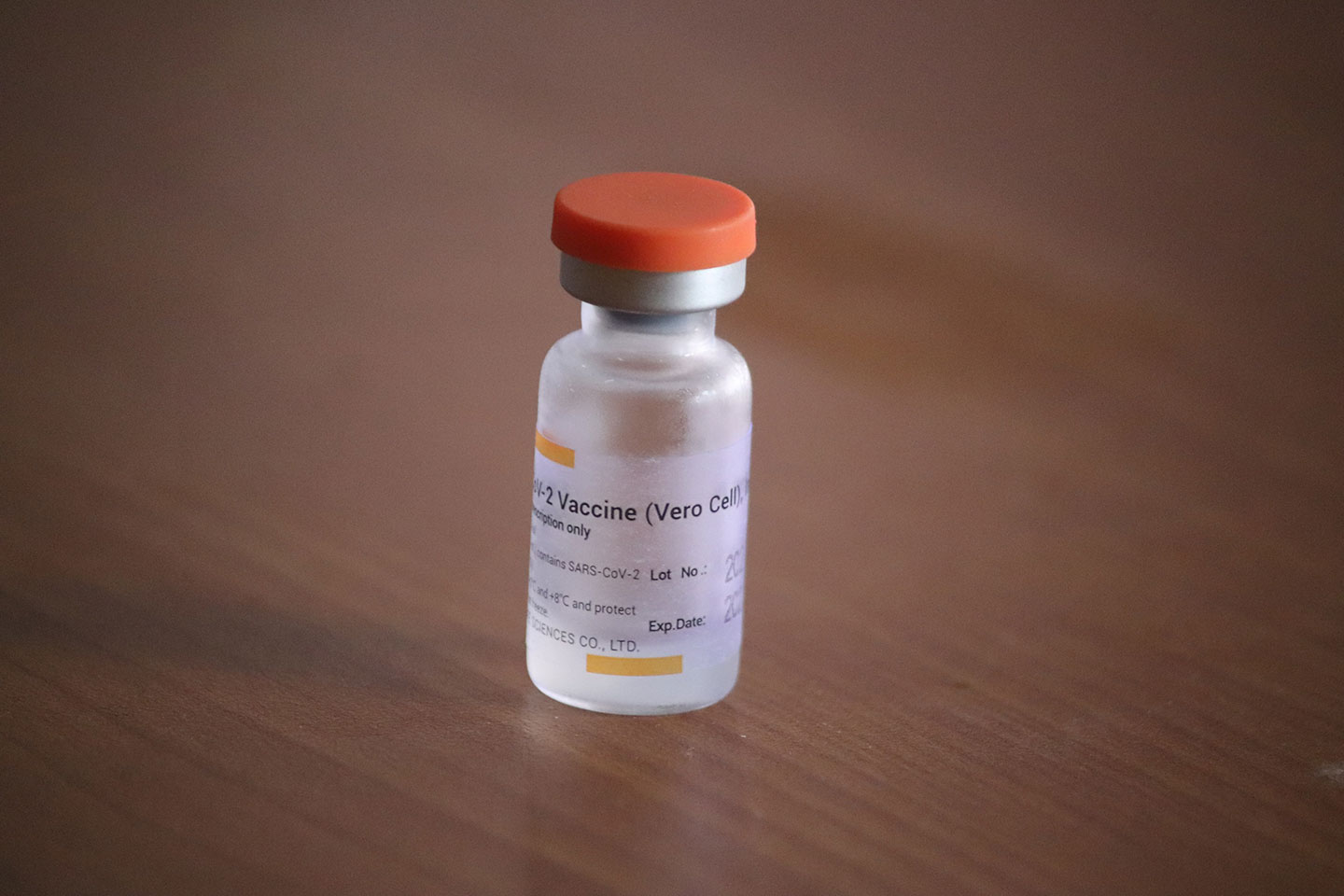 Many countries that have pushed their distribution infrastructure to the limit to make COVID-19 vaccines available to their populations are facing an uphill battle in the face of vaccine hesitancy.
But now some governments are starting to hesitate for different reasons. Some countries are concerned about rolling out vaccines that are either past or close to the expiry date.
Expired doses – keep or destroy?
Malawi is going to destroy more than 16,000 doses of the AstraZeneca vaccine provided by the African Union that had an expiry date of 13 April. South Sudan plans to discard 59,000 doses for the same reason. South Africa meanwhile has asked The Serum Institute of India to replace a batch of one million doses that arrived at the start of April and has an expiry date of April 13. 
Although the World Health Organization (WHO) has advised countries to hold on to the expired doses while it assesses whether the vaccines could still be viable beyond their initial expiration date, Malawi for one is not convinced. 
Malawi's Secretary for Health Dr Charles Mwansambo has said that using expired vaccines would further fuel the hesitancy that has slowed vaccine uptake across Africa.
Vaccine effectiveness data is evolving
In general, expiry dates on vaccines and medicines are extremely important to pay attention to. Beyond that date, some of the ingredients could be useless, potentially leaving people vulnerable to the disease they are supposed to be protected against, or the ingredients themselves could become harmful. 
Have you read?
With COVID-19 vaccines, however, manufacturers were extremely cautious with their estimate and vaccines were labelled with an expiry date of only 3 - 6 months – most vaccines have an expiry date of around three years. 
Now several manufacturers are requesting extensions on the shelf-life of their vaccines, but for these to be granted they will need to provide robust stability data to back up their requests.
Overcoming supply bottlenecks and vaccine scepticism
Many countries have had their vaccination drives slowed by hesitancy, and supply bottlenecks have made it challenging to deliver vaccines across the world.
Ultimately, health organisations such as the WHO can offer guidance and recommendations but the decision on whether to use expired vaccines rests with national drug regulators.