International Women's Day 2022
For this year's International Women's Day VaccinesWork spoke to four women from across the globe who are leading the response to the pandemic.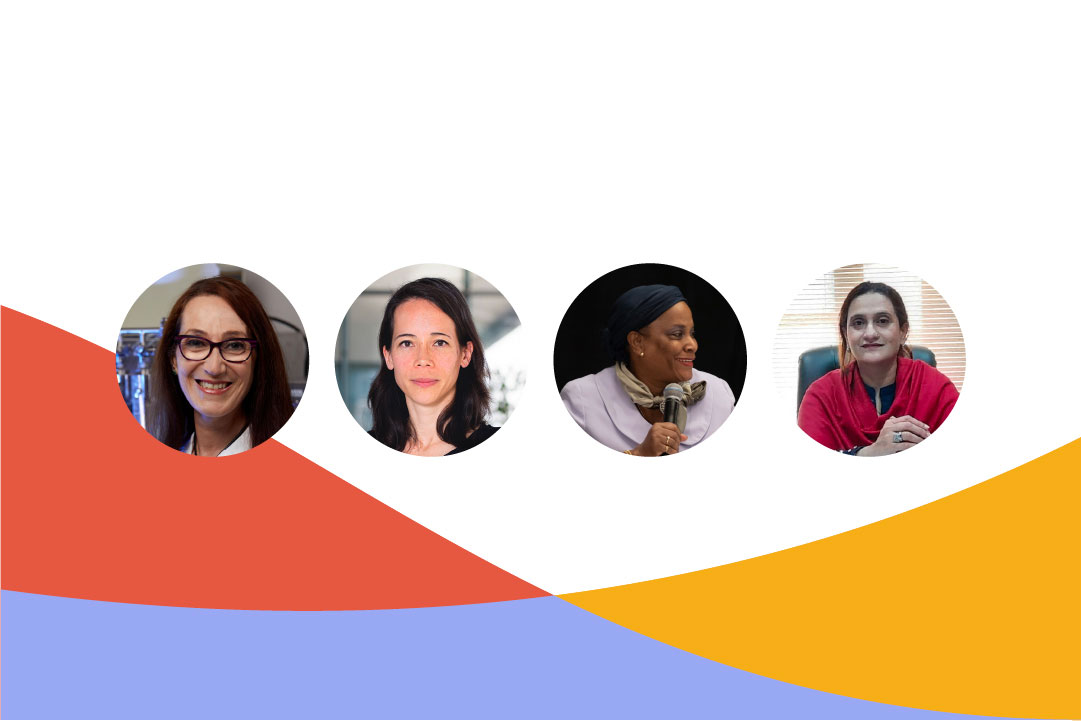 Follow along: #InternationalWomensDay
Dr Margaret Agama-Antyetei: the African Union boss shaping a continent's response to the pandemic
As Acting Director for Health, Humanitarian Affairs, and Social Development at the African Union, Dr Margaret Agama-Anyetei is a key architect of the continent's health policy landscape. Here, she tells Maya Prabhu how a collision with the pandemic has both helped and hindered her mission.
Maria Bottazzi: the scientist creating a vaccine for the world
The co-director of the team behind the new Corbevax vaccine set out to make a COVID-19 vaccine that would be low-cost, patent-free and perfectly suited to lower-income countries.
Aurelia Nguyen: the COVAX chief aiming to lead us out of the pandemic
As the lead of an initiative aimed at leaving no-one behind in accessing COVID-19 vaccines, Nguyen has had a busy two years. With more than 1.3 billion doses now delivered to 144 territories around the world, the months of hard work are now paying off.
Dr Shazia Zeb: the hospital head saving lives in Pakistan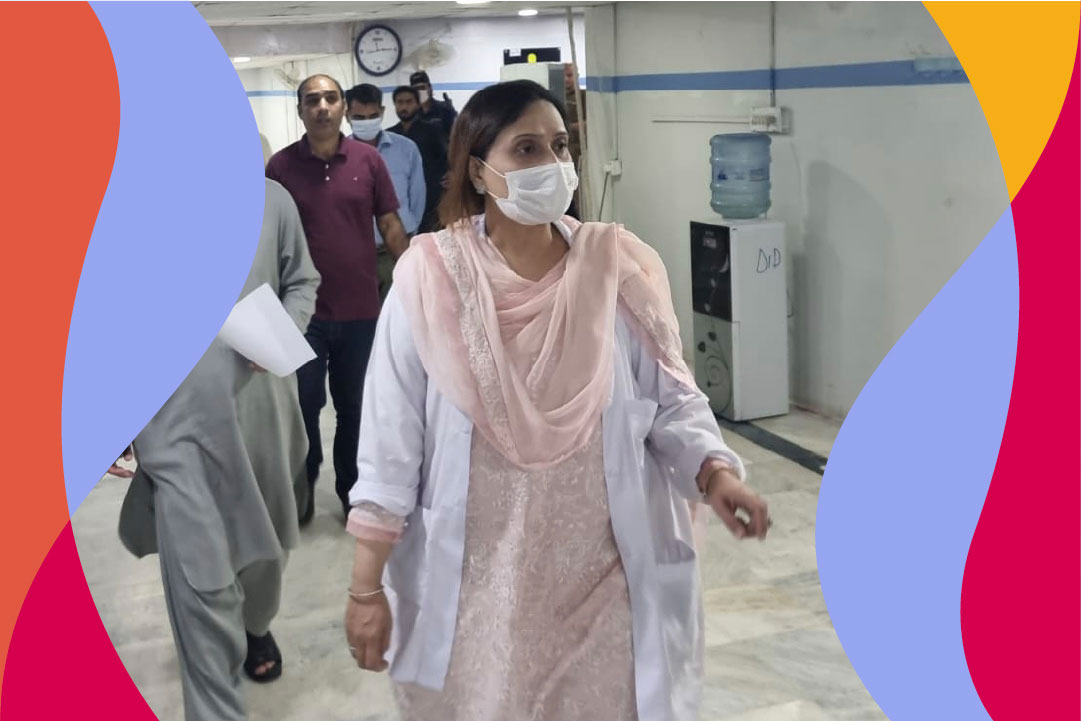 Dr Shazia Zeb has been facing down wave after wave of the pandemic at the helm of a Rawalpindi hospital. The losses have been painful, and the hours have been long and stressful, but as she tells Maya Prabhu, she's convinced that hard work never killed anybody.