Leaders in the fight against infectious diseases
Snapshots from DRC, India and Zambia illustrate country ownership and progress in the fights against Ebola, polio and HPV.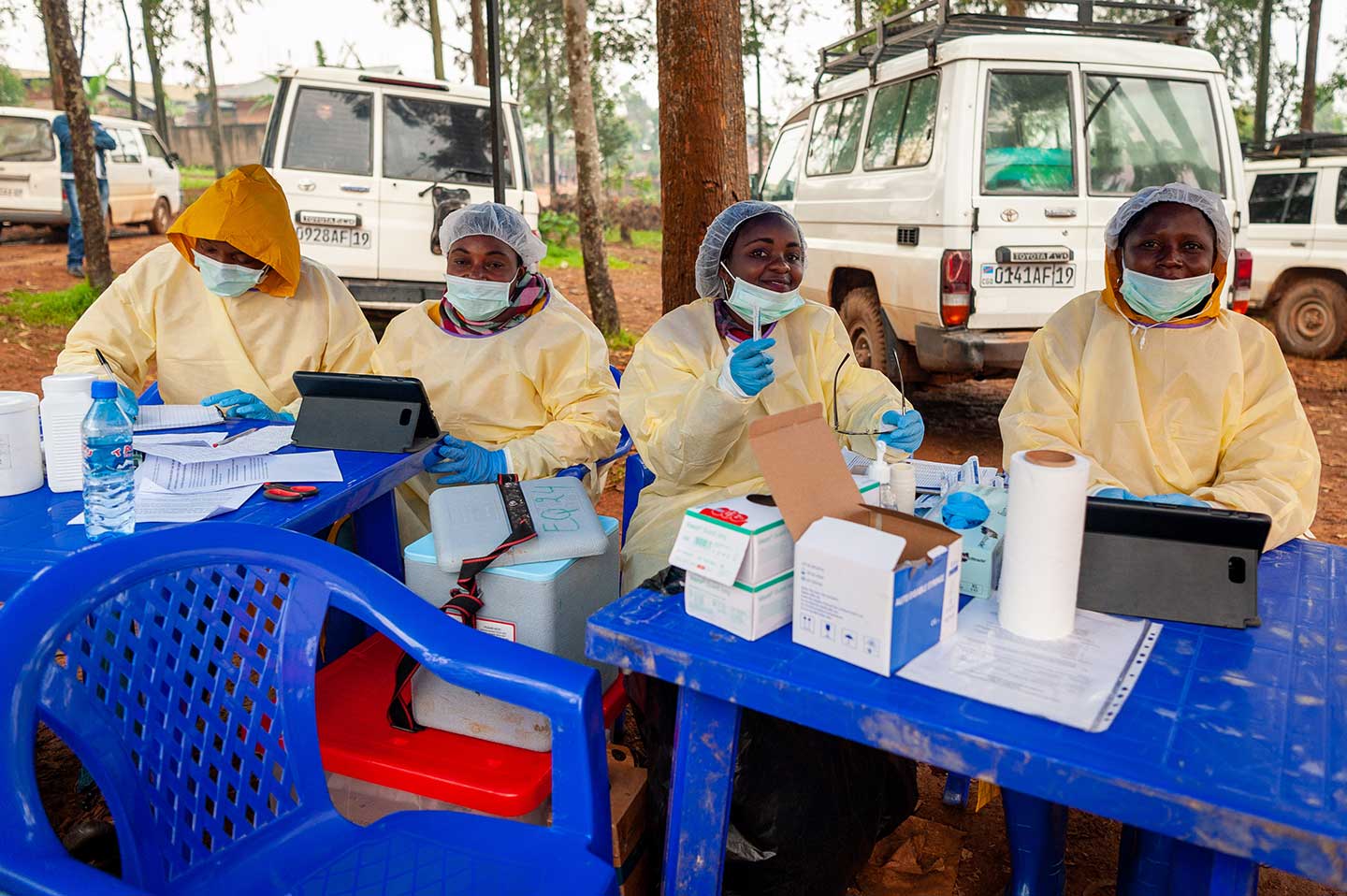 Democratic Republic of the Congo
DRC protects children against diseases despite Ebola outbreak
In 2019, with support from Gavi and Alliance partners, the Democratic Republic of the Congo (DRC) ran a nationwide vaccination campaign to protect almost 19 million children against measles, while also providing oral cholera vaccine (OCV) to affected populations and introducing rotavirus into the national immunisation programme – despite the huge challenges of an ongoing Ebola outbreak in eastern regions of the country.
In response to a cholera outbreak, more than 800,000 people in North Kivu province and 1.2 million people in Grand Kasai region received two doses of OCV from the Gavi-funded global cholera vaccine stockpile. The DRC also introduced rotavirus vaccine into its routine immunisation schedule, beginning with 10 provinces. By the end of 2020, coverage will be expanded to all provinces, reaching almost 2.9 million children. This introduction is part of the Mashako Plan, which aims to raise routine immunisation coverage by 15 percentage points.
Sustaining polio eradication in India
India had just started to self-finance its inactivated polio vaccine (IPV) programme when the price of the vaccine increased significantly at the beginning of 2019. To maintain its commitment to the polio eradication effort while sustaining its strong routine immunisation programme, India requested support from the Vaccine Alliance. In recognition of this exceptional challenge, together with India's strong performance, the Gavi Board agreed to provide half of the vaccine cost for the next three years.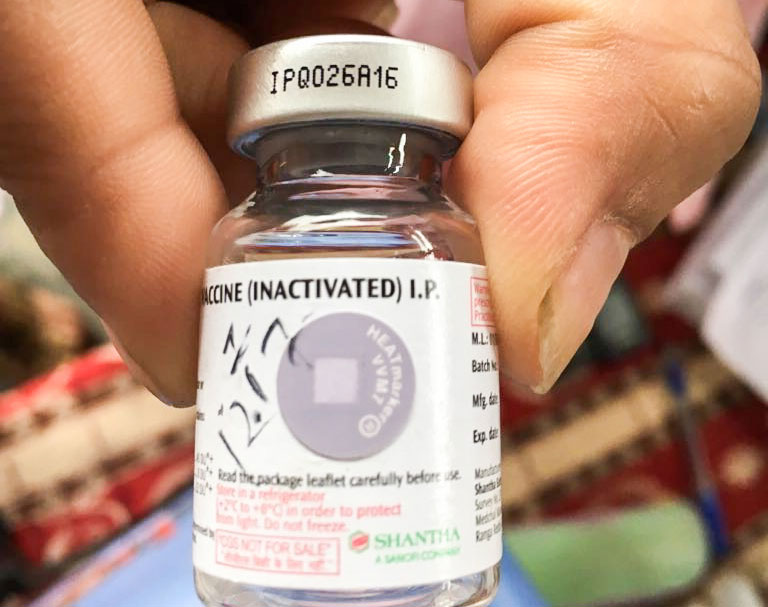 Using e-registers for HPV in Zambia
HPV vaccines present a particular challenge for countries because they are administered primarily to adolescent girls, long after they have finished all other doses of routine immunisation. Many countries use the school system to identify girls in the appropriate cohort and at immunisation sites. However, there is a risk of missing some girls, particularly those who are not in school. Countries may also have difficulty identifying all girls within a given age group and ensuring sufficient doses to protect them all.
By the end of 2019, Zambia had introduced online e-registers to register and track the details of all girls who have received the first dose of the vaccine to ensure they can also be reached with a second dose, as required for full protection. The e-registers also provide a check on reports from districts and supply data for monitoring, as well as identifying challenges to the vaccine roll-out and helping forecast future demand.
Read more about how Gavi has accelerated equitable uptake and coverage of vaccines in Gavi's 2019 Annual Progress Report.