Gavi's role in the COVID-19 response in supported countries
The COVID-19 pandemic has placed a heavy burden on global economies, healthcare systems and other core sectors. Gavi is helping countries reallocate their health system strengthening grants to provide fast and flexible funding for vital resources, personal protective equipment and disease surveillance.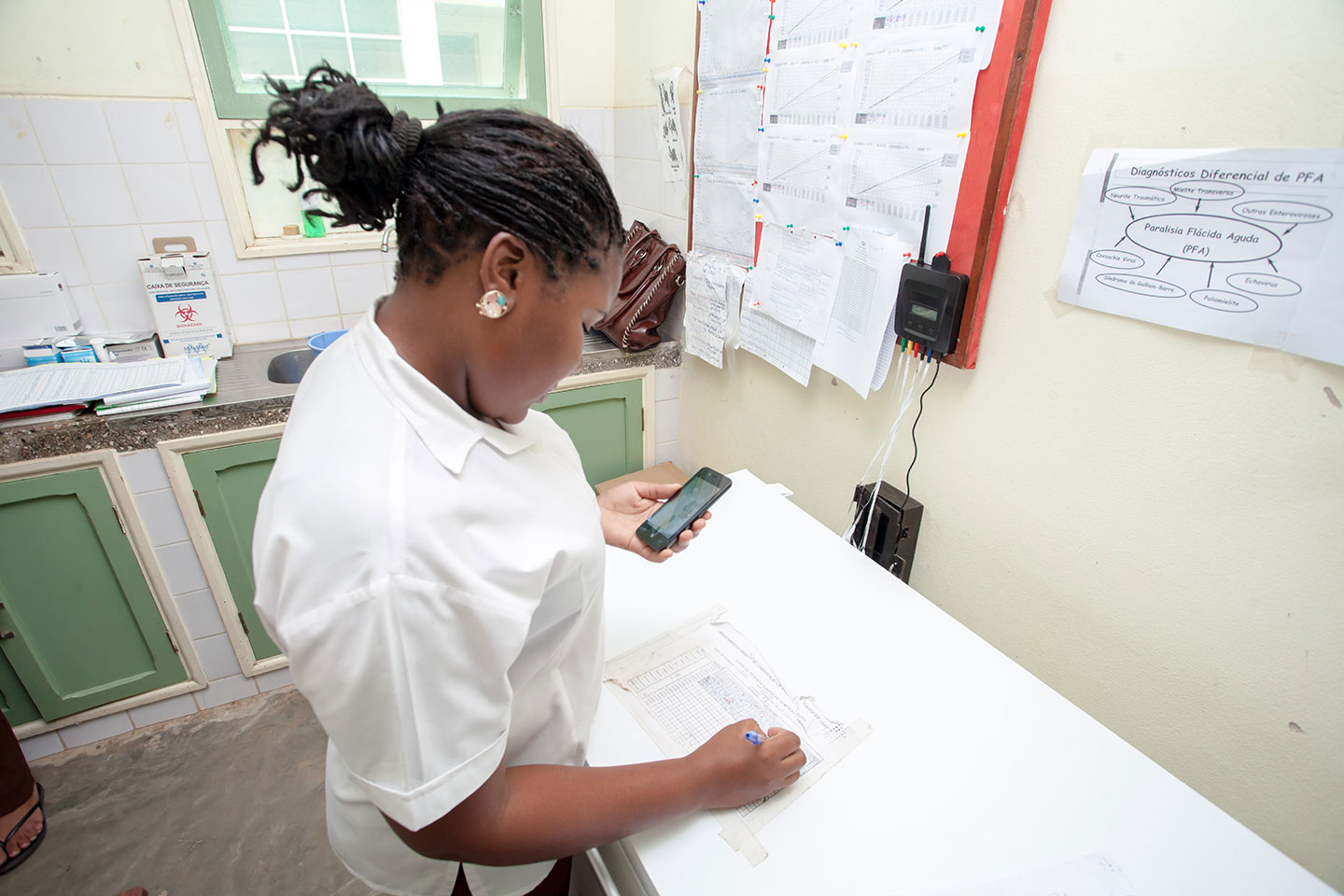 Currently, of the 73 countries that Gavi supports, 67 have confirmed cases of COVID-19. Gavi has been working hand in hand with their governments and health ministries to support country-specific National Preparedness and Response Plans. Meanwhile, Gavi is consistently ensuring that these plans are in line with the procedures and strategies outlined by Alliance partners, such as the United Nations, World Bank and Global Fund, and other stakeholders involved in the global COVID-19 response.
As part of Gavi's COVID-19 flexibilities, expanded partners, such as civil society organisations, non-governmental organisations and other UN agencies, can reallocate savings from any activities anticipated to be delayed or cancelled due to the pandemic. The reallocation is carried out based on discussions with the Secretariat, Alliance partners and each government's Expanded Programme on Immunization (EPI). The Secretariat has committed US$ 26 million for 54 expanded partners out of US$ 100 million committed to partners' engagement framework (PEF) targeted country assistance (TCA) for 2020. Gavi's expanded partners are supporting COVID-19 response in areas such as:
Data management: working with governments to track COVID-19, including data around suspected cases, monitoring hospital readiness and building robust data platforms using optimised network designs.
Management coordination: providing ministries with relevant leadership and management training, which is crucial in responding to the COVID-19 challenges faced by countries.
Media and advocacy: organising live TV and radio sessions for doctors and health experts to discuss what precautions can be taken against COVID-19; and developing COVID-19 hotlines to reach more people concerned about symptoms and treatment options.
Training and technical support mechanisms: assisting in the development of community health worker guides; providing training through online collaboration platforms; and offering in-country support through supply-chain assistance, predictive analytics and machine learning support.
In addition to supporting national health systems' capacity in response to COVID-19, Gavi is helping countries to adapt routine immunisation programmes to reduce the risk of spreading COVID-19 – so that even during a pandemic, populations are protected from other disease outbreaks.