How to keep vaccine production going during a pandemic?
Vaccine manufacturers have worked hard to adapt to a new normal of keeping supplies for immunisation programmes going in the midst of the COVID-19 pandemic.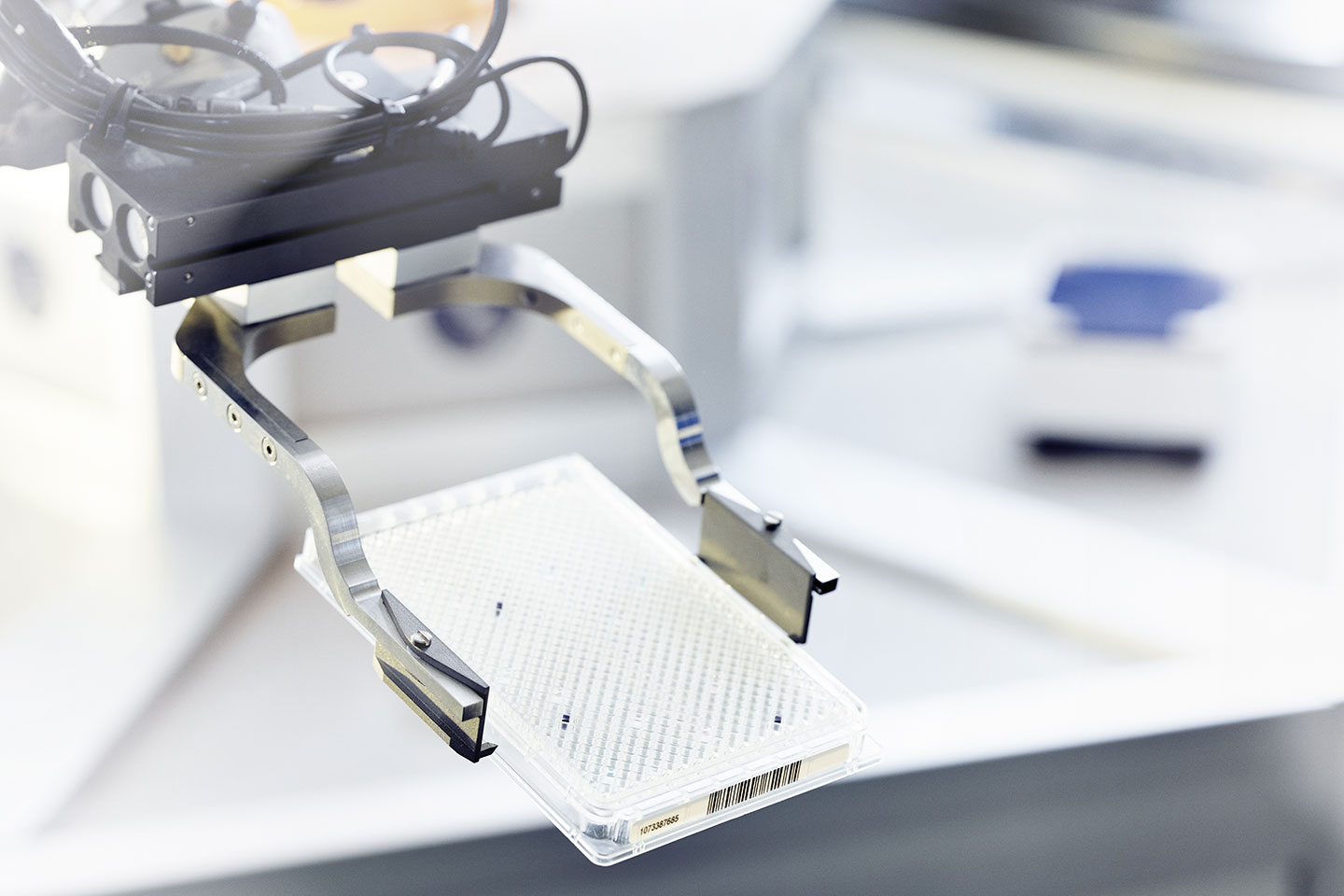 The COVID-19 pandemic has threatened the global supply and delivery of healthcare products, including vaccines. The global standstill brought about by worldwide lockdowns and travel disruptions has challenged both manufacturing capacities and logistics. Many routine immunisation programmes in low- and middle-income countries were paused due to restrictions aimed at containing the spread of the virus. Gavi, UNICEF, the World Health Organization (WHO) and other partners have worked with vaccine manufacturers to avoid stockouts of supplies for routine immunisations that are critical for preventing infectious disease. Vaccine manufacturers, like the rest of industry, has had to adapt to a radical new normal to maintain supplies for existing immunisation programmes while preparing for a future in which COVID-19 vaccines would need to be rapidly rolled-out.
Manufacturing processes must meet current good manufacturing practice (CGMP) guidelines.
For instance, as the northern hemisphere enters flu season, manufacturers are grappling with producing seasonal influenza vaccines while preparing to ensure capacity for COVID-19 vaccine manufacturing. And speed cannot compromise quality - manufacturing processes must meet current good manufacturing practice (CGMP) guidelines. Here, we offer a glimpse the work being done in laboratories and manufacturing plants to keep the production of vaccines going.