Protection across borders: Why immunising Mozambique is helping border communities in Eswatini
For the Eswatini communities living on the border with Mozambique, there are added benefits when it comes to immunisation of their children.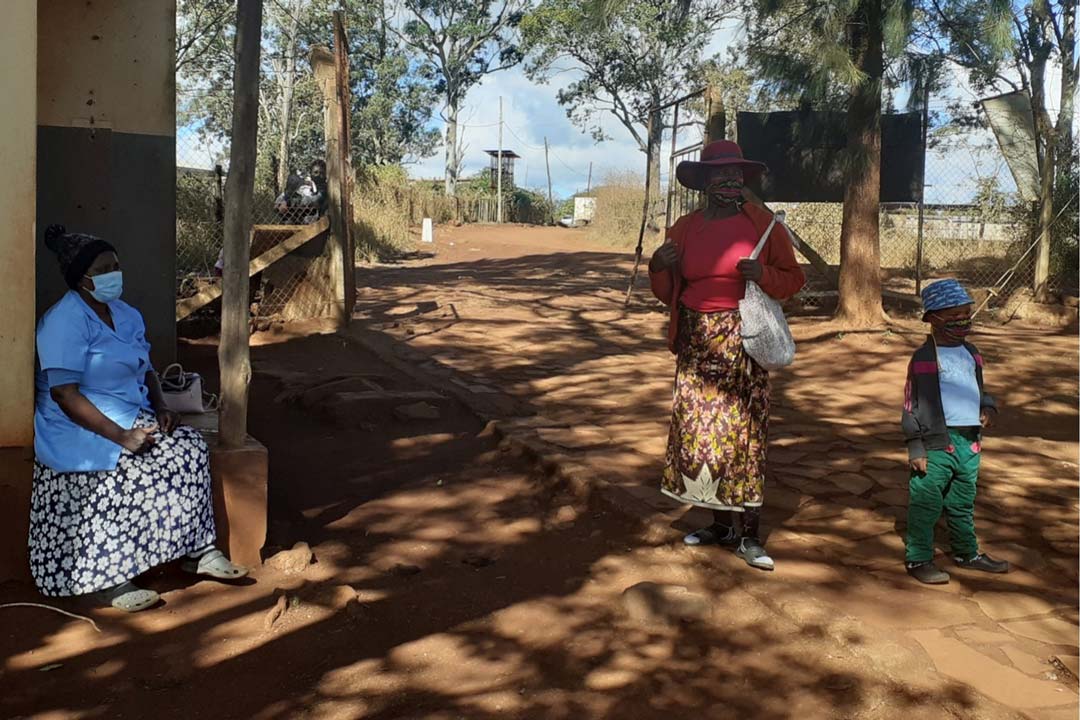 Lomahasha is a community in Eswatini located on the border with Mozambique. People here live their lives between two countries, crossing the border informally to buy groceries and access other services. For these border-dwellers, which side of the fence it's on matters far less than which one's closer.
64-year-old Betty Maseko has lived in Lomahasha for her entire life, serving as an Umgcugcuteli (rural health motivator) for over 20 years. She's witnessed many outbreaks of diseases that have affected the children. Some of these outbreaks were imported from the other side of the border.
At the same time, immunisation coverage on one side has an impact on the other. In 1987, Maseko's son was infected with measles after he came into contact with three Mozambican children who came from an area where access to services was scarce during the civil war. All four children had to be treated in Eswatini.
On 7-12 June 2021, Eswatini carried out a nationwide measles and rubella immunisation campaign in 2,159 clinics and mobile immunisation kiosks. Part of Maseko's work as a rural health motivator was to go from house to house to educate people on the child immunisation programme. 
"Knowing the consequences of not taking a child for immunisation, I had to take the lead and motivate my community regardless of nationality since we live in a blended community," she says.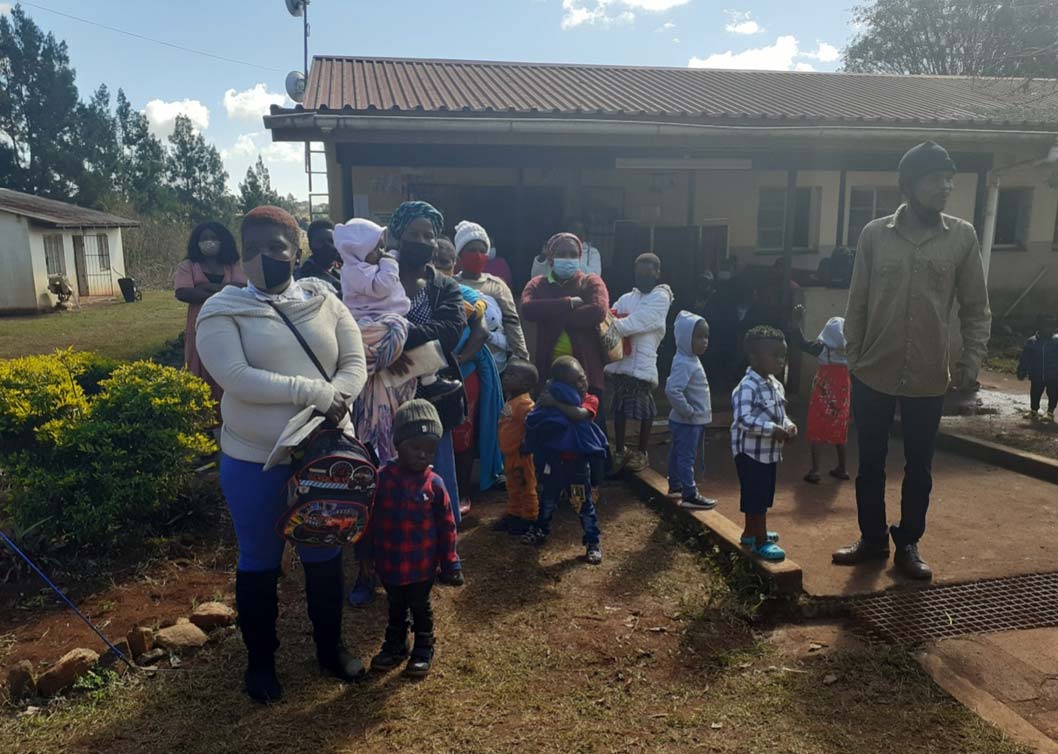 In conducting the community mobilisation, Maseko realised that most children from Mozambique were up to date with their vaccines where, previously, they often lagged behind. 
"It is no secret that Gavi's programmes in Mozambique benefit Eswatini as I have witnessed a drop in numbers of children from that country that need to be immunised. We have, as a result, not recorded cases of measles rubella or polio in the area in some years," she says.
"The scaling up of immunisation and vaccination programmes in Mozambique has made our lives easier and improved our children's health," Betty adds. " Also my work as a rural health motivator has been lighter, especially during immunisation campaigns, as there are fewer children to follow up on." 
Director of Health Services in the Kingdom of Eswatini, Dr Vusi Magagula, says that E10 million (US$ 137 000) was spent to procure vaccines for the measles and rubella immunisation campaign, which targeted 95 percent of the children in the country.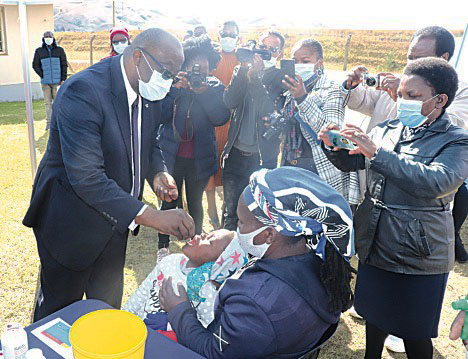 He noted that the more effective the rollout in neighbouring countries, the lower the burden of each individual country and the reduction of potential for spillover. Diseases know no borders. Happily, the same can be said for the impact of immunisation.
More from Nonduduzo Kunene