Seven COVID-19 symptoms you shouldn't ignore
Researchers have identified seven symptoms that are highly predictive of a positive COVID-19 test.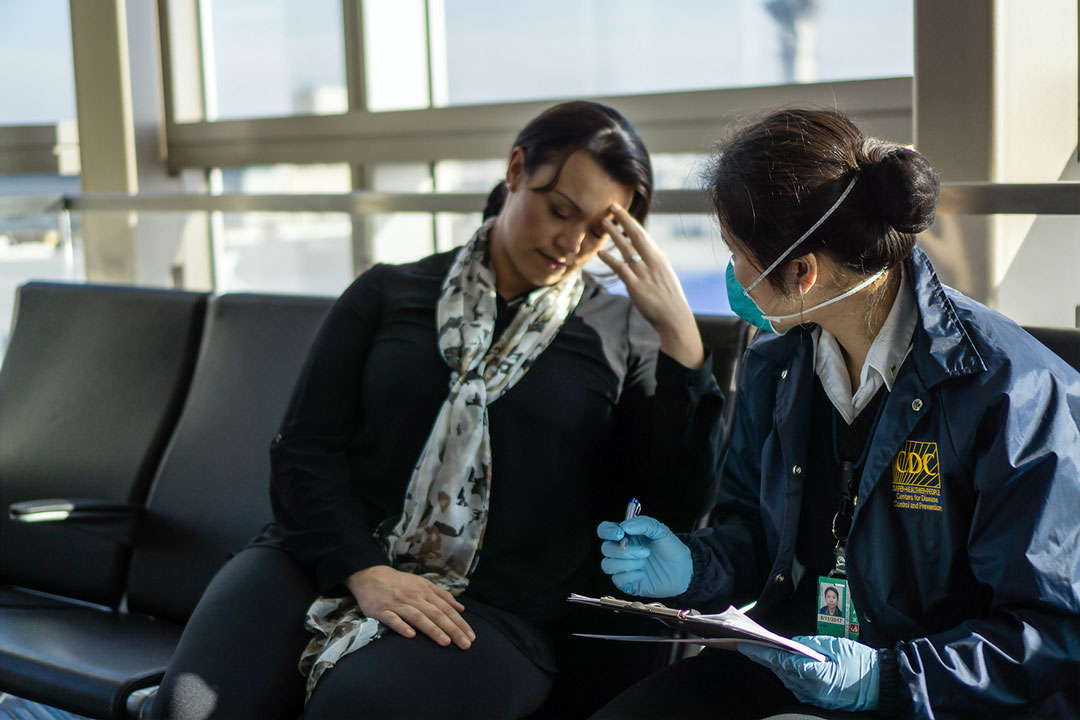 From a persistent cough to swollen red toes, COVID-19 can trigger many symptoms – some of which could also be indicative of an entirely different illness. Now, researchers have identified a set of seven symptoms which, when considered together, could be used to maximize detection of COVID-19 in the community.
The following seven symptoms were jointly predictive of a positive PCR test: loss or change of smell, loss or change of taste, fever, new persistent cough, chills, appetite loss and muscle aches.
Rapidly detecting who is infected with SARS-CoV-2 is key to preventing further onward transmission of the virus and, with testing capacity limited, it is important to use COVID-19 tests in the most efficient way possible. This means knowing which of the many symptoms people may experience are predictive of COVID-19, rather than a cold or flu.
The REal-time Assessment of Community Transmission-1 (REACT-1) study aims to better understand how COVID-19 is spreading across England by taking nose and throat swabs from a random sample of the population and asking them about any symptoms they have experienced during the past week.
Marc Chadeau-Hyam and Paul Elliott of Imperial College London and colleagues used data from more than one million study participants to identify which combination of 26 different symptoms was most predictive of a positive COVID-19 test, and whether these symptoms differed between the Alpha variant and the original Wuhan strain.
Their research, published in PLOS Medicine, found that the following seven symptoms were jointly predictive of a positive PCR test, regardless of someone's age:
loss or change of smell
loss or change of taste
fever
new, persistent cough
chills
appetite loss
muscle aches
They were also predictive of the Alpha variant, together with sore throat (to a lesser extent).
If all individuals reporting at least one of the seven symptoms were tested, up to 75% of symptomatic infections could be detected, the team calculated. In addition, they found that all of these symptoms contributed to an increased risk of testing positive: those experiencing more than one symptom have a higher risk of testing positive than those reporting only one symptom.
"Taken together, these seven symptoms can improve the detection of COVID-19 infection," the authors wrote. "[Their] use would maximise the case detection rate in the community, and would be particularly relevant in situations where test capacity is limited."