Five crucial years, one unprecedented new pandemic and 324 million children immunised
Even with the adversities and challenges of the COVID-19 pandemic through 2020, Gavi maintained unyielding focus on leaving no one behind.
4 November 2021
2 min read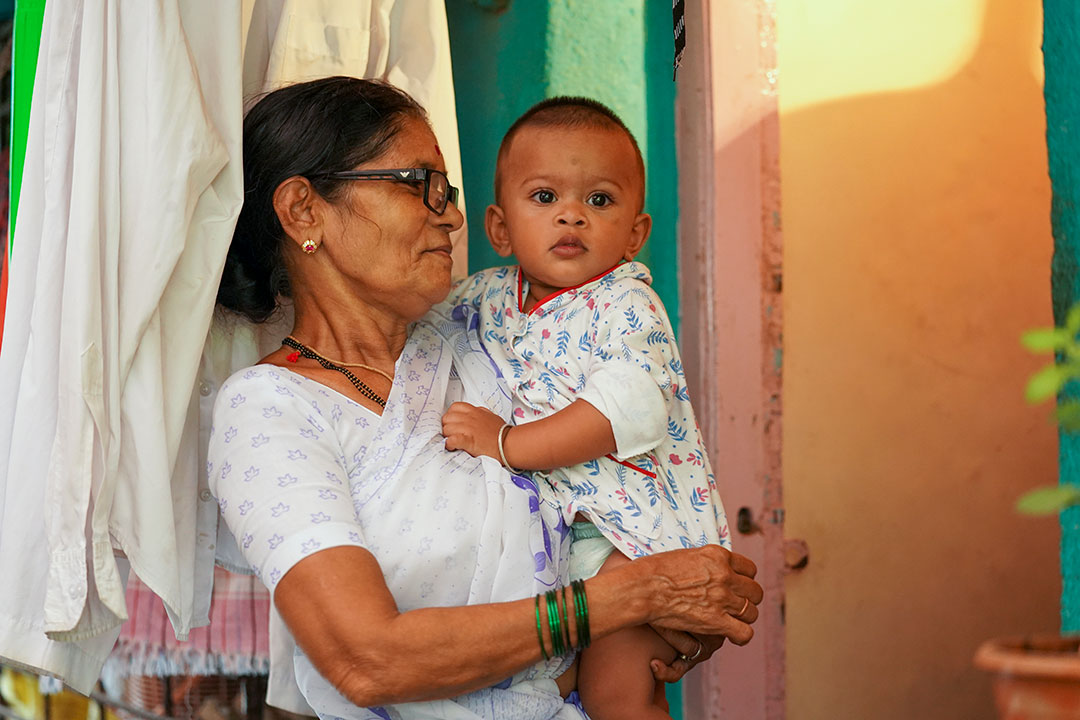 Gavi's 2020 Annual Progress Report, released today in French and on 30 September in English, concludes our fourth strategic period, Gavi 4.0. The report offers insights into how Vaccine Alliance partners from governments, health institutions, the private sector, civil society and beyond worked together to exceed all five mission indicators for the 2016 to 2020 strategic period – despite the impact of the COVID-19 pandemic on routine immunisation. The report highlights partnerships, key data points and milestones:
Gavi helped immunise more than 64 million children in 2020 – that means we helped protect a total of more than 324 million children during the Gavi 4.0 period and more than 888 million children since our launch in 2000.
Gavi-funded global stockpiles shipped more than 20 million doses in 2020 to protect people from cholera, meningococcal meningitis and yellow fever – for a total of more than 165.5 million doses since Gavi support began.
100% of transitioned countries sustained their vaccine programmes after Gavi support ended, while Gavi's work has helped generate more than US$ 230 billion in economic benefits in the countries we support.
In January, we entered Gavi's fifth five-year strategic period, Gavi 5.0. Between now and 2025, we will expand our efforts to reach "zero-dose" children, who remain deprived of basic vaccines, employing innovative, new approaches and technologies. As COVAX continues to ship COVID-19 vaccines to lower-income countries across the globe, Gavi's work continues to ensure global equitable access not only to COVID-19 vaccines, but to all vaccines.
I invite you to check out the #VaccinesWork platform on the Gavi website to learn more about the unprecedented efforts to keep our world healthy and protected during the COVID-19 pandemic – in 2020 and every day since. Thank you for your support.
More from Dr Seth Berkley