"I rushed without hesitation": Rotavirus vaccines return to an outbreak-hit county in Kenya
Supply chain disruption triggered a season of vaccine stockouts and sickness in Nakuru county. Now, health workers and parents are rushing to get their vulnerable babies protected.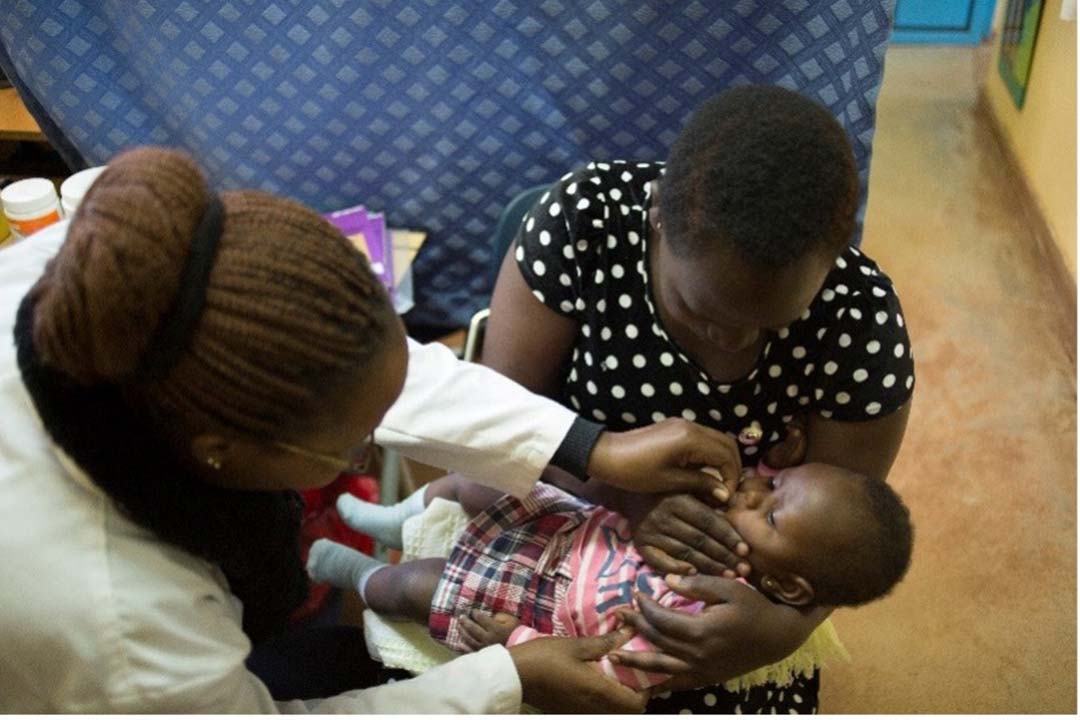 In September 2022, a terrible stomach bug began to spread in Kaptembwa, a locality in Kenya's Nakuru County. "Children have been admitted to various hospitals for gastroenteritis," announced Elizabeth Kiptoo, Nakuru Country Director for Public Health.
By early October, two babies had died. "My son suffered chronic diarrhoea and vomiting. We tried taking him to the hospital, but he did not make it. The doctors said he had already suffered kidney failure," said Beth Waihiga, who lost her child in the outbreak.
"My son suffered chronic diarrhoea and vomiting. We tried taking him to the hospital, but he did not make it."

– Beth Waihiga
The problem was a nationwide shortage of rotavirus vaccines. Kenya wasn't alone in that: in August, news had broken that unforeseen manufacturing delays at facilities overseas had left four African countries – Kenya, Tanzania, Senegal and Cameroon – facing stock-outs.
Rotavirus is the leading cause of severe, dehydrating diarrhoea in young kids, hospitalising hundreds of thousands each year, and killing more than 200,000 children aged under five in Africa annually. There are no curative drugs for the disease, so health care workers are limited to providing supportive care to sick patients. Vaccines – offered when infants are six, ten and fourteen weeks old in Kenya – are the best prevention. In Nakuru, their absence was being sorely felt.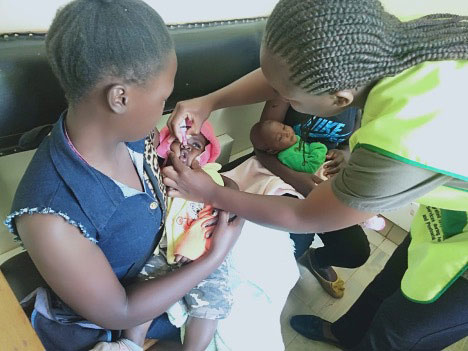 By 20 October, the supply shortfall appeared to be resolving. Enough oral rotavirus doses for 4,500 infants in Kivumbini, Bondeni and Kaptembwa – the most urgently vulnerable cohort in the county – had been sourced from the Kenya Expanded Programme on Immunization (KEPI) and the National Vaccines and Immunization Programme (NVIP). "I have a team of clinicians and volunteers to traverse the areas and ensure that babies less than one year get their dose," said Kiptoo, receiving the vaccine consignment.
Two of those health workers were Jane Akinyi and Harriet Ngugi. "As a mother, I cannot watch any more children die because of a vaccine-preventable disease. We will reach out to the parents of infants and give them the rotavirus vaccine," said Akinyi, in Bondeni.
Quantities of vaccine remained limited, Ngugi said, speaking to VaccinesWork on the sidelines of a mobilisation session for parents in Kivumbini, but said she intended to work with the community to make sure that the "maximum eligible population" across Nakuru would be reached.
Parents with infants turned out eagerly. "My daughter was vomiting and had a high fever. I took her to the clinic on time and got her medication. I heard about the free vaccine and its immense value. Therefore, I rushed without hesitation. My daughter is now immune," said one mother, Njoki Mbithi, in Bondeni.
"As a mother, I cannot watch any more children die because of a vaccine-preventable disease."

– Jane Akinyi, Nakuru County health worker
"The panic and fear for this killer virus have been addressed, thanks to the County Director for Public Health and her clinicians. My son is only two months old; he has received his first dose. I am ecstatic," said another mother, Joan Simiyu, in Kivumbini.
But the campaign has also encountered hurdles. Ngugi explained that limited network access in major parts of Kaptembwa presented a stumbling block to the campaign. "We had to use manual records while listing details of the infants and parents. This hiccup was quite time-consuming. In addition, written records are prone to get lost," she said.
As of 9 March 2023, the proportion of vaccinated babies in the county stands at about 53%, which translates to about 2,380 children.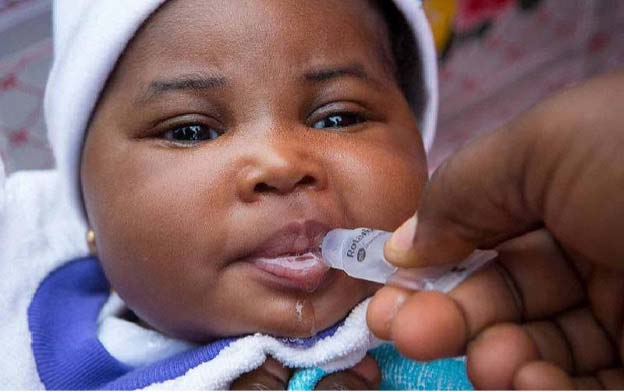 And still, for Akinyi, the limited vaccine supply was a regrettable constraint. "Due to the limited number of vaccines, the county health ministry targeted infants. Nevertheless, we encountered parents with older kids bringing them for vaccination. We had to inform them of the delicate nature of the situation," she explained.
Challenges notwithstanding, the health workers are undeterred. "We will not tire until we complete our mission," said Ngugi. By December 2022, health workers in the county had noted a significant decline in diarrhoeal cases.