Justin's fight: ensuring every young person can access HIV prevention, testing and care
At 16 years old it was incredibly daunting for Justin to tell his parents that he was gay. Both his mother and father were supportive, but worried how their son would be treated."They were concerned that there would be repercussions because of my identity, that life would be difficult," he says.And in many ways their concerns were valid.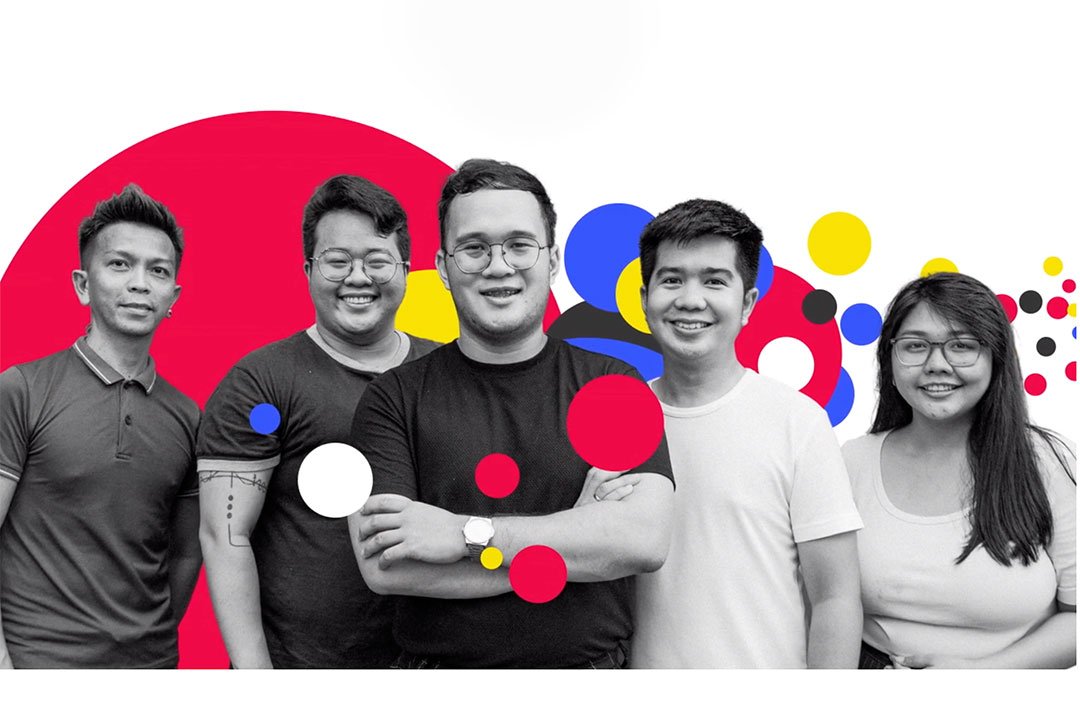 Justin: Fighting for What Counts

Although Justin is surrounded by supportive family and friends, he has not been immune to the stigma and discrimination members of the LGBTQI+ (lesbian, gay, bisexual, transgender, queer and intersex) community face, including in his hometown of Iloilo City in the Philippines.
He has seen firsthand how young people who identify as LGBTQI+ are forced to repress who they are or risk facing harsh discrimination and violence. He has seen how they are stigmatized and scapegoated, left with few safe spaces where they can be themselves. Many struggle to access vital services including HIV prevention, testing and treatment.
Justin says many people continue to falsely believe that the love between two people who identify as the same gender puts them at risk of contracting HIV.
"HIV doesn't choose a gender. If you're straight or gay or transgender, you can get HIV. So we have to break that narrative, because it's that stigma, rather than HIV, that actually kills people," he says.
These stark realities have motivated Justin to do everything in his power to fight to protect the human rights of other young people in his community.
Fighting to Ensure Health for All
When Justin was just 17, he co-founded the Iloilo Pride Team, which established the city's first, and now yearly, Pride parade. It also leads community events aimed at educating young people on their rights. When in-person gatherings were banned due to COVID-19, the organization continued online, including with two virtual Pride parades. 
After graduating college at age 21, Justin became the Executive Director of Youth Voices Count, a regional network and advocacy organization for LGBTQI+ adolescents and youth in the Asia Pacific region.
And two years later, Justin became a member of the newly established Global Fund Youth Council, a group of young leaders who ensure the needs and challenges young people face in the fight against HIV, TB and malaria are integrated into the organization's policies and programs.
Throughout the COVID-19 pandemic, although limited by government restrictions, Justin's work intensified. 
Youth Voices Count and the Iloilo Pride Team joined forces to distribute more than 150 emergency packs of essential items such as toiletries, food, condoms and lubricants as well as sanitary pads to people impacted by the economic fall-out of the pandemic.
And in addition to his work with Iloilo Pride Team, Youth Voices Count and the Global Fund, Justin is a social sciences lecturer at a local college.
"What motivates me is the urgent need to change the status-quo for my community. It inspires me every day to educate, mobilize and advocate to protect the human rights of marginalized people," he says.
Tackling the Inequalities that Fuel HIV
In countries where the Global Fund invests, AIDS-related deaths have dropped by 65% over the last 20 years. But progress has not been equal, and inequalities fuel the epidemic today.
In every region of the world, gay men and other men who have sex with men are disproportionately impacted by HIV. The risk of a gay man acquiring HIV is 26 times higher compared to other male adults. Across Europe, North America, Latin America and Asia, 40% of all new HIV infections are among gay men.
Even when health services are available, structural factors like stigma, discrimination and violence persist and prevent people, including the LGBTQI+ community in many regions of the world, from having access to HIV prevention – which contributes to higher infection rates.
In response, the Global Fund not only fights HIV by ensuring a wide range of tailored HIV prevention, testing and treatment services are readily available, but also by supporting countries to tackle the human rights barriers that cut people off from health care, including HIV prevention.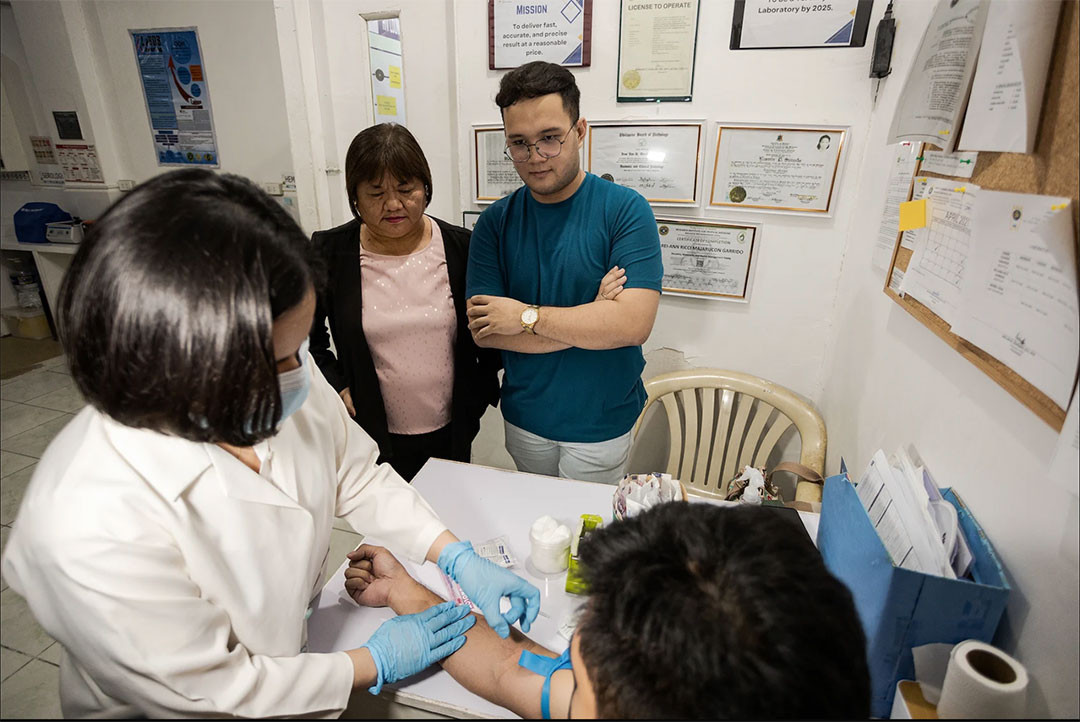 This work includes "Breaking Down Barriers" – a bold initiative aimed at reducing human rights-barriers to health services in the Philippines and in 19 other countries.
Efforts include programs such as legal literacy trainings to educate people on accessing their right to health care, as well as advocacy efforts to establish new laws that protect human rights while eliminating existing legislation that is discriminatory.
Just last month, Justin and colleagues at the Iloilo Pride Team independently organized a legal literacy training for young people from the LGBTQI+ community. It was one of the first in-person gatherings the group had organized since COVID-19.
"We want the community to know that there are laws that protect them, and for them to feel empowered enough to claim their rights," says Justin.
Justin is currently in his second year of law school studying to become a human rights lawyer, as he wants to continue fighting for his community.
"My hope and dream for the future is to hopefully become a lawyer and then serve my community by providing free legal services, to be a lawyer for the people," he says. "Everyone, no matter who they are, no matter where they live, no matter who they love, has the right to health."
---
Footnotes
Story by Melanie Sharpe. Photos by Jojo Mamangun. Special thanks to the Iloilo Chapter of the Family Planning Organization of the Philippines.
Iloilo, Philippines
Website
This article is originally published by The Global Fund on 16 May 2022.
More from The Global Fund