Pakistan's drive to end tuberculosis
TB, the single biggest killer among the world's infectious diseases, is a major concern in Pakistan. But a concerted government strategy to find and treat hidden patients all over the country is paying off.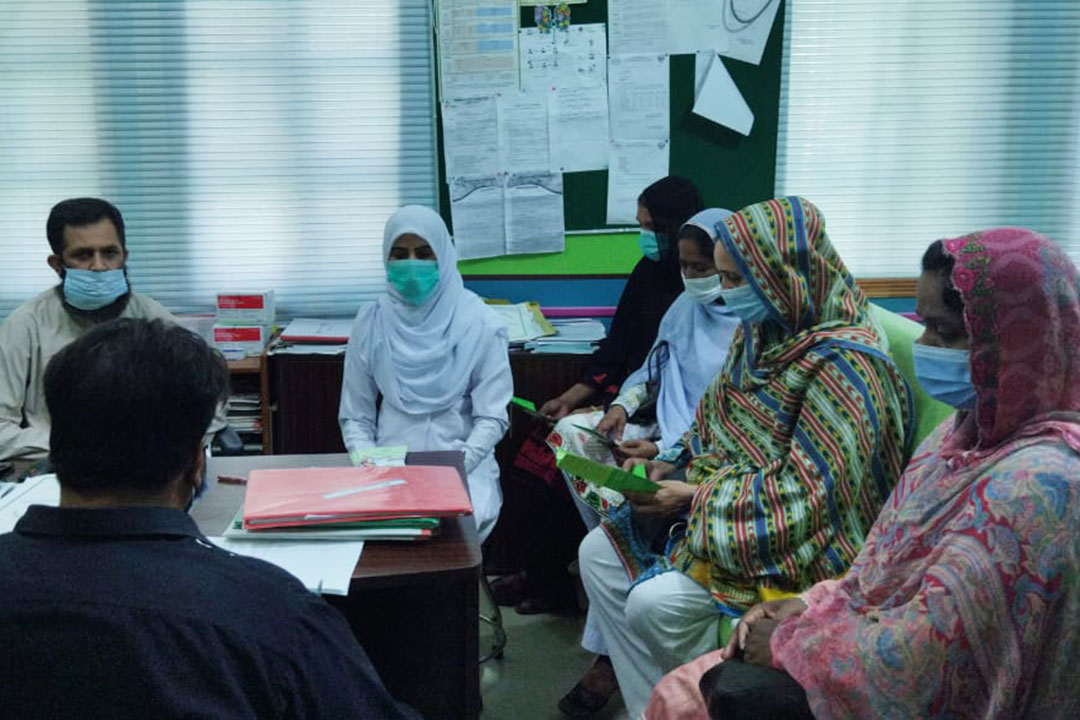 Seven months ago, 66-year-old Mehfooz Begum of Gujar Khan Tehsil in Punjab, Pakistan, visited a private health clinic looking for answers.
For some time, Mehfooz had been gripped by severe coughing attacks. Recently she had grown weak, and pale, and was now struggling to eat properly, according to her daughter, Sania Hammad. Sania, worried, scheduled the appointment.
"Although TB is a curable disease, unfortunately, in our society, when a patient is diagnosed with it, he is socially stigmatised. This is the reason either people hide their disease or discontinue the medication."
The doctor's verdict landed as anything but a comfort: Mehfooz had tuberculosis.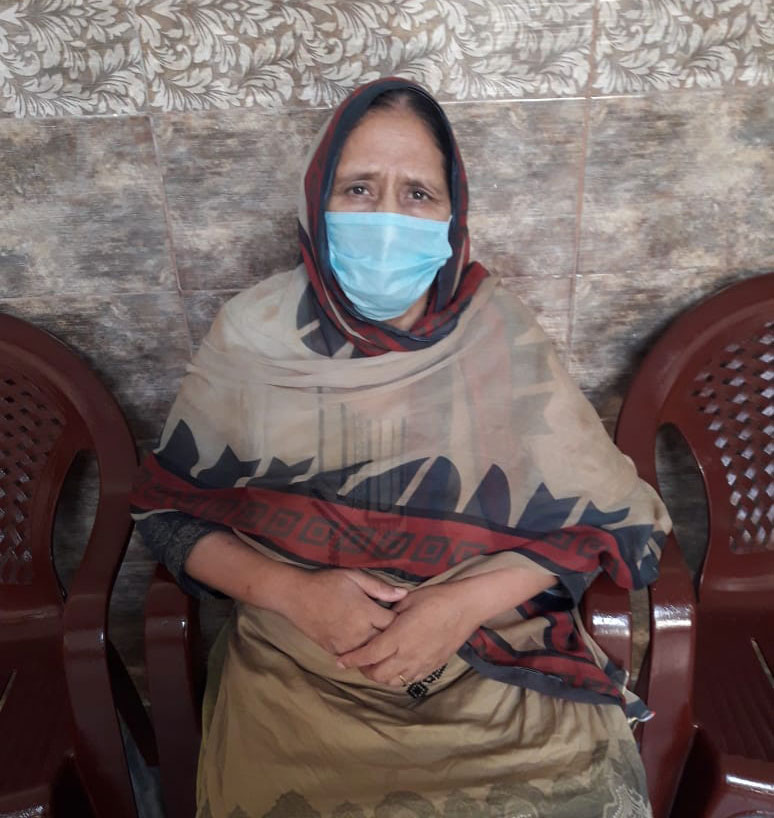 Tuberculosis, a bacterial infection most commonly affecting the lungs, is the world's deadliest infectious disease, killing an estimated 1.5 million people worldwide each year. In Pakistan, which bears the fifth greatest TB burden in the world, some 46,000 died of the illness in 2020 alone.
"To discover my mother was suffering from one of the deadliest diseases in the country was shocking," recalls Sania. "And then, discovering that the medicine [she needed] was not available in the private sector was stressful." Private healthcare has a better reputation than government-run hospitals, Sania explains, so the resource shortfall came as an unwelcome surprise.
On the recommendation of the diagnosing physician, but not without trepidation, Sania took her mother to the government-run Tehsil Headquarters Hospital (THQ) of Gujar Khan for treatment. At THQ's TB control unit, Sania's wariness proved misplaced. Not only were drugs and clinical tests here provided to Mehfooz for free, but the staff, in particular a senior nurse called Khadija Shaheen, were strikingly attentive. Before long, Mehfooz was on the mend.
"Today I am happy that my mother has recovered significantly from the deadly disease, although she still has a year of medication before the disease is completely defeated," says Sania.
In recent years, Pakistan's National TB Control Programme (NTP), run with the support of The Global Fund and other partners, has made significant strides in establishing a strong care and surveillance network to find and treat patients like Mehfooz. The strategy, which relies on public-private collaboration, has saved thousands of lives in the country.
But officials running the NTP are still concerned that, despite strengthened policy and the provision of free treatment, there remain many unregistered cases in the country.
Before the pandemic, Pakistan was registering more than 500,000 cases of TB annually. Amid the disruptions of COVID-19, that count has fallen – in 2020, just 217,800 cases were reported, while in 2021 that figure stood at 340,000. Public health expert and Pakistan's NTP Manager Dr Abdul Wali Khan says, "Unregistered TB cases are one of the main hurdles in controlling the TB in Pakistan."
The government is working on strengthening a "multi-sectoral framework" to battle TB across the country, Dr Khan explains – an approach that brings together a range of tactics, from the training of health staff, to the development of toll-free helplines. And resources have been made available: alongside domestic funding at the federal and provincial level, he says, US$ 118 million has been allocated to the NTP for the period through 2024 through the Global Fund.
But at present, TB surveillance remains stronger in urban spaces than in rural areas, where stigma remains a significant obstacle to diagnosis and care.
Senior staff nurse Khadija Shaheen explains, "Although TB is a curable disease, unfortunately, in our society, when a patient is diagnosed with it, he is socially stigmatised. This is the reason either people hide their disease or discontinue the medication."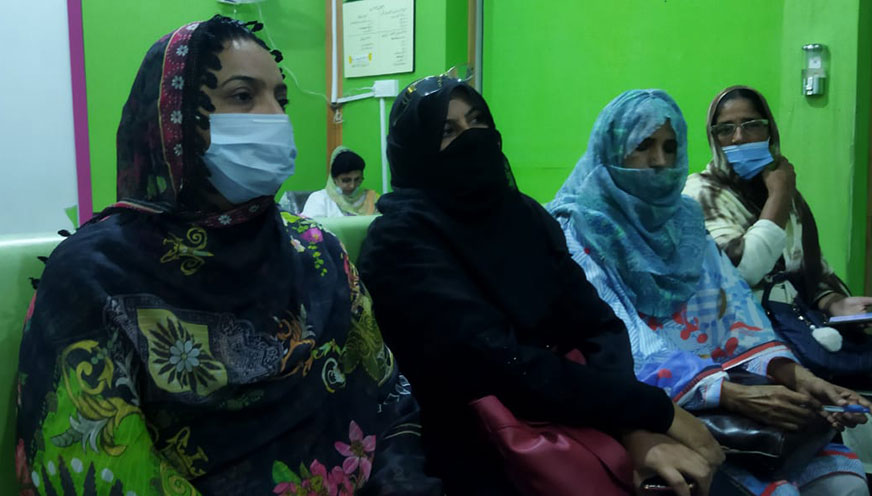 But she has noticed, she says, that in the last decade, the government has invested heavily in the treatment of TB, she adds. Moreover, Pakistan's Lady Health Workers (LHWs) have proved effective in identifying TB cases in the community, she says, because they visit homes, going door-to-door to provide free screening and medicines to those who are reluctant to visit hospitals.
"Doctors, nurses, lab technicians, etc are being trained, and the latest machinery is being provided for diagnoses of all kinds of TB, with tertiary care hospitals in urban areas treating hundreds of patients monthly," Shaheen says. "While the situation is different in rural areas because of lack of awareness, there is increasing access to treatment."