Protecting prisoners in Malawi
Malawi prisoners are at higher risk of getting COVID 19; vaccines are helping to contain the spread.
3 November 2021
4 min read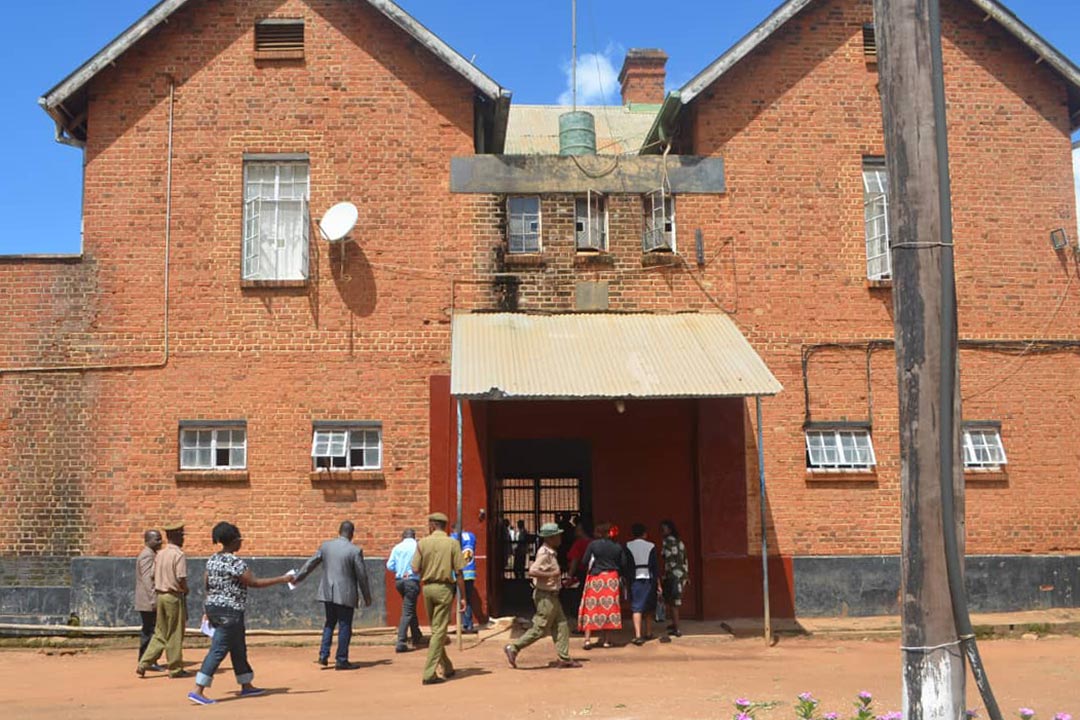 News of a prison inmate dying of COVID-19 shocked many people in Malawi. At the time there was a belief that the prison population had a lower risk of the disease due to their confinement.
However the outbreak confirmed that confinement was putting prisoners at higher, not lower, risk, especially considering the overcrowding that exists in Malawi's prisons. The COVID-19 pandemic and its outbreak seasons in June 2020 and January 2021 forced all prisons to suspend visits and all activities involving outsiders to protect inmates and staff from infections. The introduction of free COVID-19 vaccines in Malawi has offered a ray of hope.
"I visited two prisons recently and they are both extremely overcrowded, hence a huge risk of not just COVID-19, but most communicable diseases... It feels like personal and public health risk are part of one's prison sentence."
"We have several stakeholders coming to the prisons for various activities including counselling, prayers and vocational training. The prisons have been greatly affected by COVID-19. All activities had to be suspended in order to protect the inmates from COVID-19 infection," says Malawi Prisons Service (MPS) Spokesperson, Chimwemwe Shaba.
He says that a total of 1,121 inmates had COVID-19 and two of them succumbed to the disease, causing the Prisons Service to act. One of the strategies was the establishment of regional isolation centres where inmates who test positive are admitted to reduce the risk of transmission to others. Health personnel monitor them for 14 days.
Since the launch of COVID-19 vaccine in March 2021, Shaba says that prisons across the country are conducting voluntary COVID-19 vaccinations in liaison with the respective District Health Offices.
"Much as we would love to have all inmates immunised to protect them from the pandemic, vaccination is voluntary. We can only encourage them on the need and importance of having vaccines," Shaba stresses.
As of October 20 2021, Malawi prisons had a total of 13,000 inmates, of which 5,000 had been vaccinated. Just under 550,000 Malawians have received the jab in total.
The inmates have so far received either the AstraZeneca or the Johnson & Johnson vaccines. Malawi is providing free COVID-19 vaccines courtesy of the COVAX and Africa Vaccine Acquisition Task Team (AVATT) initiatives.
Temwa Mzengeza, Expanded Program on Immunisation (EPI) National Coordinator at the Malawi Ministry of Health (MoH), says "the prison response has been good".
Have you read?
Public Health Specialist Doctor Titus Divala notes that Malawi's prisons have one of the most vibrant COVID-19 responses, with national coordination and partner support.
"Access to care is less of a problem. The major public health hazard is poor living conditions. I visited two prisons recently and they are both extremely overcrowded, hence a huge risk of not just COVID-19, but most communicable diseases. As a result, it feels like personal and public health risk are part of one's prison sentence. This is an area we must work on and urgently address as a nation."
Divala says that COVID-19 transmission is primarily driven by being close together, especially in indoor settings. The prisons, in their current state, are transmission hubs and a risk not just to inmates, but also to staff, visitors and communities. 
He adds, "It is therefore very pleasing to see that prison health authorities are stepping up efforts to keep inmates safe."
Zomba district hosts three prisons: a maximum security prison and two others. The District Health Office Spokesperson, Anold Mdalira, says his office is impressed with inmates' COVID-19 vaccine uptake.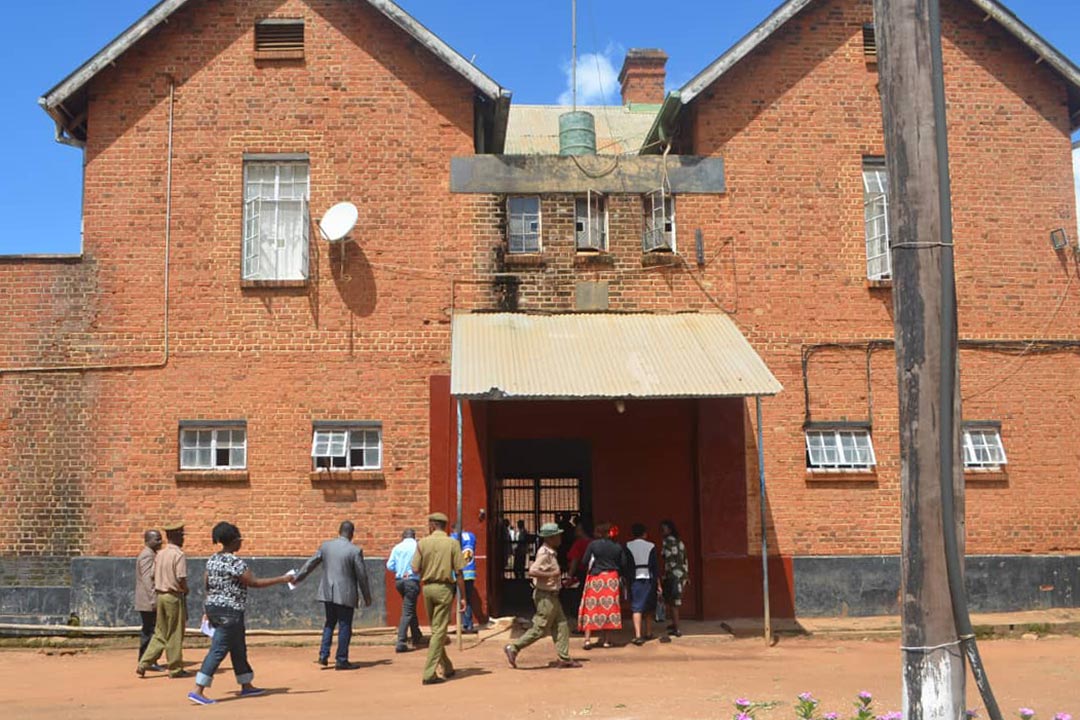 "Initially we had a problem of slow uptake, but it seems people are now understanding. This includes prison staff. This has worked out better because of the coordination between the prison officers responsible for health and our office. They usually give health talks to the inmates to create demand," he says.
Mdalira adds that the prison clinic has a stationed Health Surveillance Assistant (HSA) who gives the jab to those in need but, at times, the health office gets requests to have the whole vaccination team available due to an increased number of inmates in need of the jab.
Malawi's COVID-19 vaccination exercise is voluntary for anyone aged 18 years and above. In one of the recent daily COVID-19 updates, Minister of Health, Khumbidze Chiponda said global and local data show that the majority of people being admitted to COVID-19 units and those dying of the disease are unvaccinated.
Since the first COVID-19 case in April 2020, Malawi has had a cumulative 61,766 confirmed positive cases and 2,296 deaths.
 
More from Josephine Chinele