UNICEF: Reaching every child in newly accessible areas in Sudan
First time in ten years that humanitarian aid workers reached these communities displaced by conflict in South Jebel Marra in the Darfur region of Sudan.
3 November 2020
2 min read
by UNICEF
After 10 years of inaccessibility to humanitarians, Gorlangbang South of Jebel Marra is now open. Children, families and communities are in dire need of support due to years of conflict and displacement. UNICEF and partners are on the ground supporting and assessing the situation, reaching every child whichever way possible.
The only way up to Gorlangbang is through the mountains and by riding donkeys and camels for about 10KM.
UNICEF and partners carry medicine and life-saving supplies including water testing kits and chlorine.
Children and their families here face extreme challenges while 40% of school age children are out of school.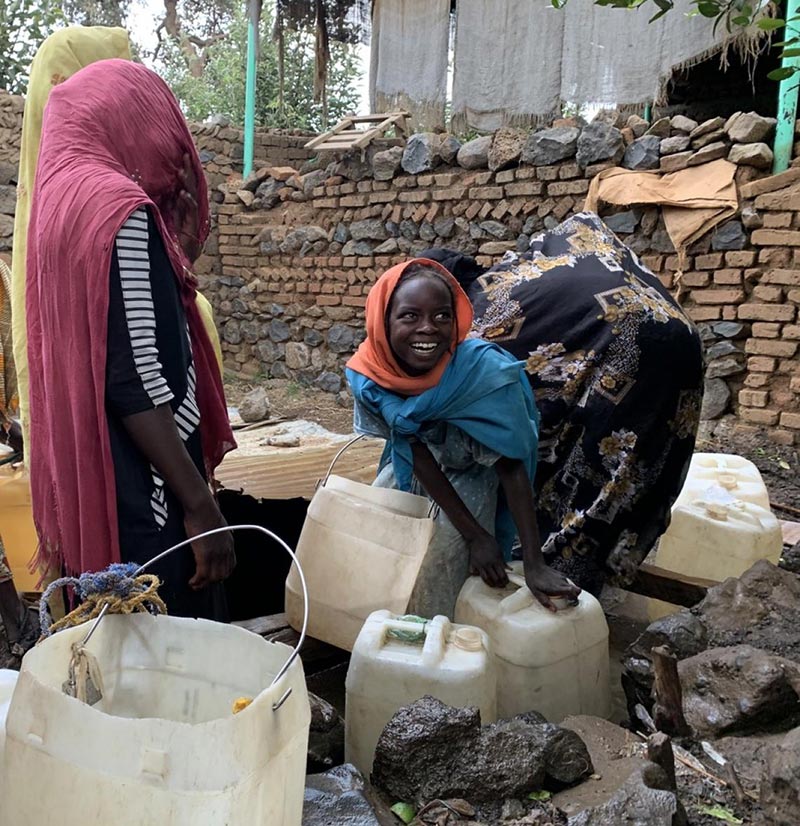 And while crops grow fairly easily because of the rich volcanic soil, children still face life-threatening and preventable diseases. Across the country, approximately 2.7 million children under five suffer from malnutrition annually, out of whom 522,000 suffer from severe acute malnutrition. Childhoods are also cut short due to high prevalence of child marriage.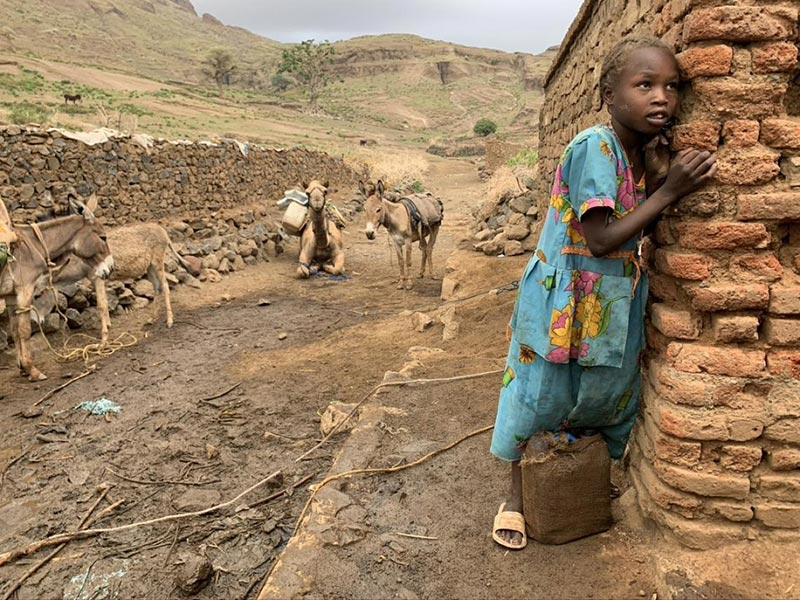 This is only the first of several missions to the South of Jebel Marra. In the coming months, UNICEF will return to support training for women and teachers in child protection, hygiene and education. And to provide health and nutrition supplies and education materials.
With thanks to the European-Union as one of UNICEF's key partners to support communities towards cohesion and peace-building.