Drama helps keep measles-rubella at bay in Papua New Guinea
A senior health worker and her team do everything in their power to get children vaccinated, including vaccination theatre.
25 October 2022
3 min read
A senior health worker at an urban clinic in Papua New Guinea is looking to introduce theatre groups to dramatise the importance of immunisation against measles and rubella.
"We lost 180 babies in 2014 when the measles outbreak first happened. We don't want to see that again."
Sister Miriam Key runs the Buimo Urban Clinic in Lae City, the second largest city on the north coast of Papua New Guinea. Since the 2014 outbreak, the clinic has saved thousands of children from measles and rubella thanks to the work of Sister Key and her hard-working team. They learned some tough lessons in 2014's measles outbreak, which they have taken to heart.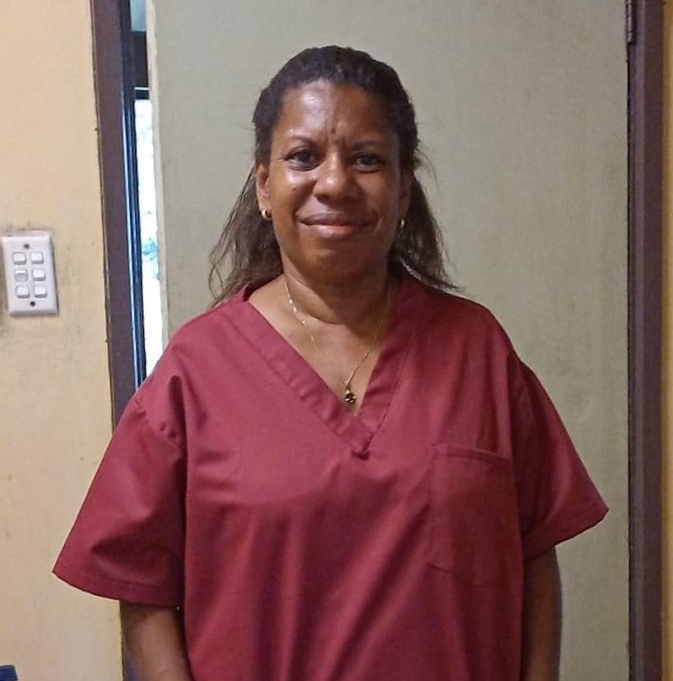 "We lost 180 babies in 2014 when the measles outbreak first happened. We don't want to see that again," says Key. "Now we are planning to have theatre groups come out with us into the communities to get more parents aware, especially for children that weren't immunised when they were born.
"Our people will react to it better if they see it dramatised or even animated on television, but that's going to take funding from the government. We are also using church groups and community leaders to get the message across that the threat is still out there, so people will know," she adds.
She has also suggested that vaccination cards be reintroduced as mandatory requirements for the enrolment of children in preschool or kindergarten, to encourage parents to bring their children earlier on for immunisation.
Have you read?
"In my experience, parents see education as the most important stage in their children's life, but there have to be requirements to keep every child safe from measles and rubella," says Key.
Children in the country remain under threat. According to the Health Department there were three confirmed measles cases reported in 2019 in three separate provinces including the capital, Port Moresby.
"We can't do it without the support of our partners, who support us with vaccines continuously, so there is no shortage of vaccines or problems of storage; we just need parents coming in with their children," explains Key.
"We have to keep up the momentum we had in 2019 when the country realised a polio outbreak had hit ."
Sister Key and her team were among 12,000 health workers and volunteers trained as vaccinators, surveillance officers and mobilisers in one of the biggest vaccination campaigns ever to take place in PNG.
They were part of the successful integrated campaign in 2019 that vaccinated 1.17 million children aged between six months to five years against measles-rubella.
The coverage data indicates that the number of children vaccinated exceeded the targeted 95% of the population and Key says they will strive to keep vaccination numbers high.
Sister Key says that, for her team, 2022 has been about putting in the continuous work required to keep immunisation numbers up. The task often seems daunting: the clinic serves a community of around 30,000 patients and it can be difficult getting mothers to vaccinate their children for measles-rubella due to misinformation on vaccinations (especially after COVID-19). Hence the coordinated effort to get more mothers into the clinic to get their babies vaccinated.
Sister Key adds that the support her team is getting from the PNG government, partners like UNICEF, WHO, Gavi and countries like Australia, the US, New Zealand, Canada, the Republic of Korea and others drives them to continue the work that began in 2014.
More from Bethanie Harriman