COVAX Supply Forecast reveals where and when COVID-19 vaccines will be delivered
COVAX is forecasting it will roll out over 2 billion COVID-19 vaccine doses in 2021. What does that mean for the world's poorest countries?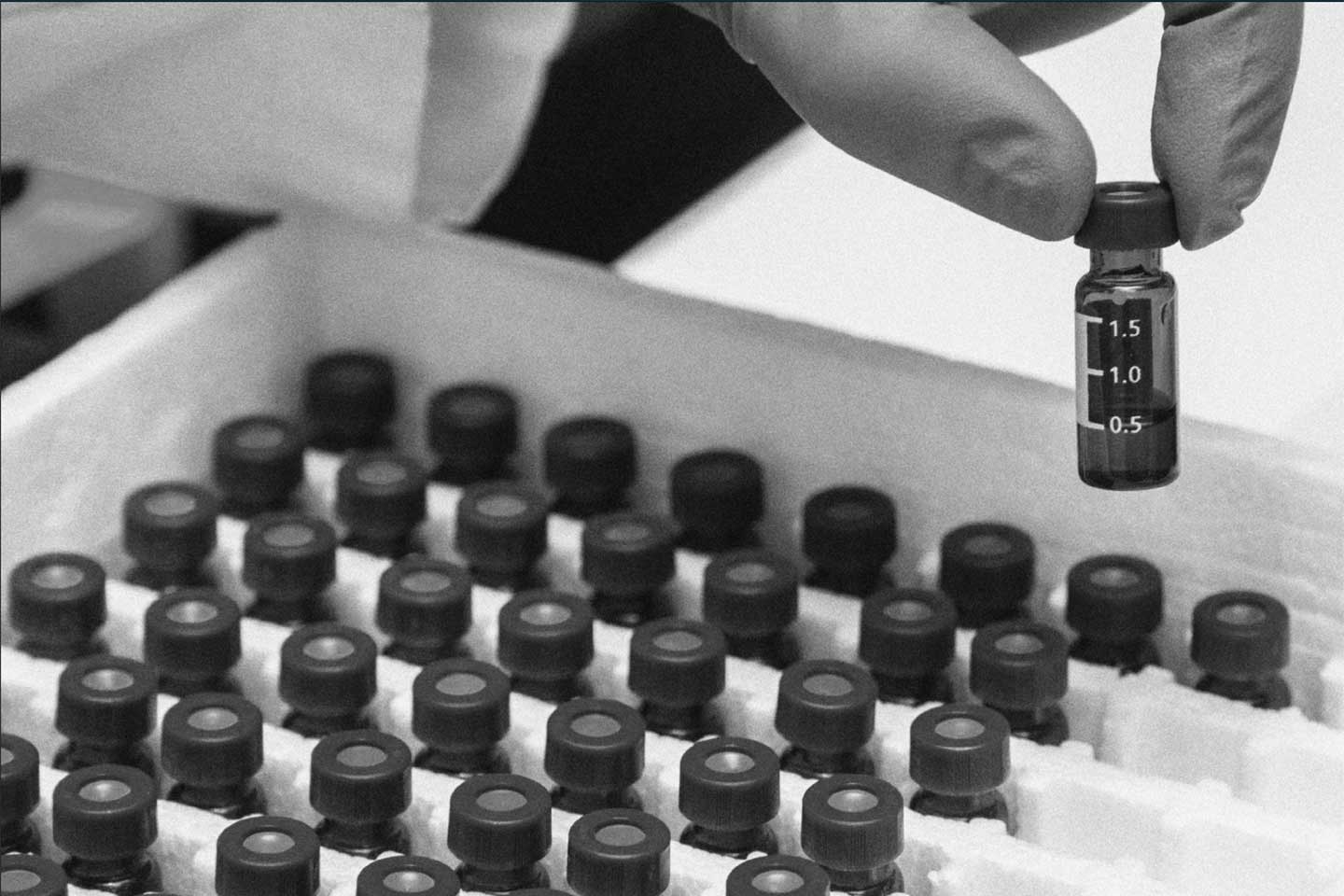 Almost 2.3 billion doses of COVID-19 vaccines could be rolled out worldwide through the COVAX Facility this year, according to a new supply forecast published this month. Of these, an expected 1.8 billion doses should be available to 92 lower-income economies, with at least 1.3 billion of those doses available at no cost to their governments.
If the forecast comes to pass – and that is a big if, with uncertainties around capacity, funding and country readiness – this means that COVAX should be able to reach at least 27% of the population of lower-income countries across the world in 2021, well above the 20% target it set upon its inception.
How much vaccine will be supplied to each region?
Following a raft of deals secured by Gavi, as co-lead of COVAX, the AstraZeneca and Pfizer vaccines should be first out of the door in February, and by April 2021 they should be joined by other vaccines, including the Novavax and Johnson & Johnson vaccines.
Vaccine supply is expected to steadily increase month on month this year. Doses will be delivered in proportion to populations, so by the end of 2021 South-East Asia and Africa will be the regions supplied with the most doses. South-East Asia is projected to receive 695 million doses by the end of 2021, and WHO's AFRO region 540 million doses. This is followed by 355 million to the Eastern Mediterranean region, 280 million to the Americas and the Caribbean, 225 million to the Western Pacific region and 165 million to Europe.
Have you read?
Over a billion of these doses are likely to be produced by the Serum Institute of India (SII) at a cost of no more than US$ 3 per dose. This is the product of a unique collaboration set up last summer between Gavi, the Bill & Melinda Gates Foundation and SII, which funded an expansion of manufacturing capacity at SII's India headquarters.
Issues that could challenge supply
Some of the candidates are still in development, and if they are not proven to be safe and effective, and thus do not receive regulatory approval, they will not be procured. In many cases manufacturing is yet to reach full scale and productivity will be influenced by multiple factors, which in turn will influence the volume and timing of supply. The timing of delivery will depend on various factors such as local regulatory approval, country readiness, logistics, and capacity for in-country distribution.
Procurement of these doses will depend on fundraising and other factors, however the forecast shows that the doses already secured, alongside realistic estimates of what can be delivered through deals under active negotiation, mean that every country, rich or poor, should be able to ensure health workers, the elderly and vulnerable groups are protected by the end of the year.