Learning from 2020, renewing hope for 2021
Reflections on 2020 from Dr Seth Berkley, CEO of Gavi, the Vaccine Alliance.
24 December 2020
7 min read
What a year this has been! The devastating impact of COVID-19 has affected us all, and few will look back on 2020 with fond memories. With around 1.7 million deaths, more than 76 million confirmed cases and a global economic impact that the World Bank has predicted will trigger the worst recession since World War II – with global extreme poverty expected to rise for the first time in more than 20 years – this pandemic has left its mark on every single one of us. However, despite the enormous scale of the challenges it has posed, I am extremely proud of the way in which the Alliance has responded, a response that now signals a new era in international cooperation, scientific collaboration, recognition of frontline workers and one which will ultimately play a critical role in bringing this crisis to an end.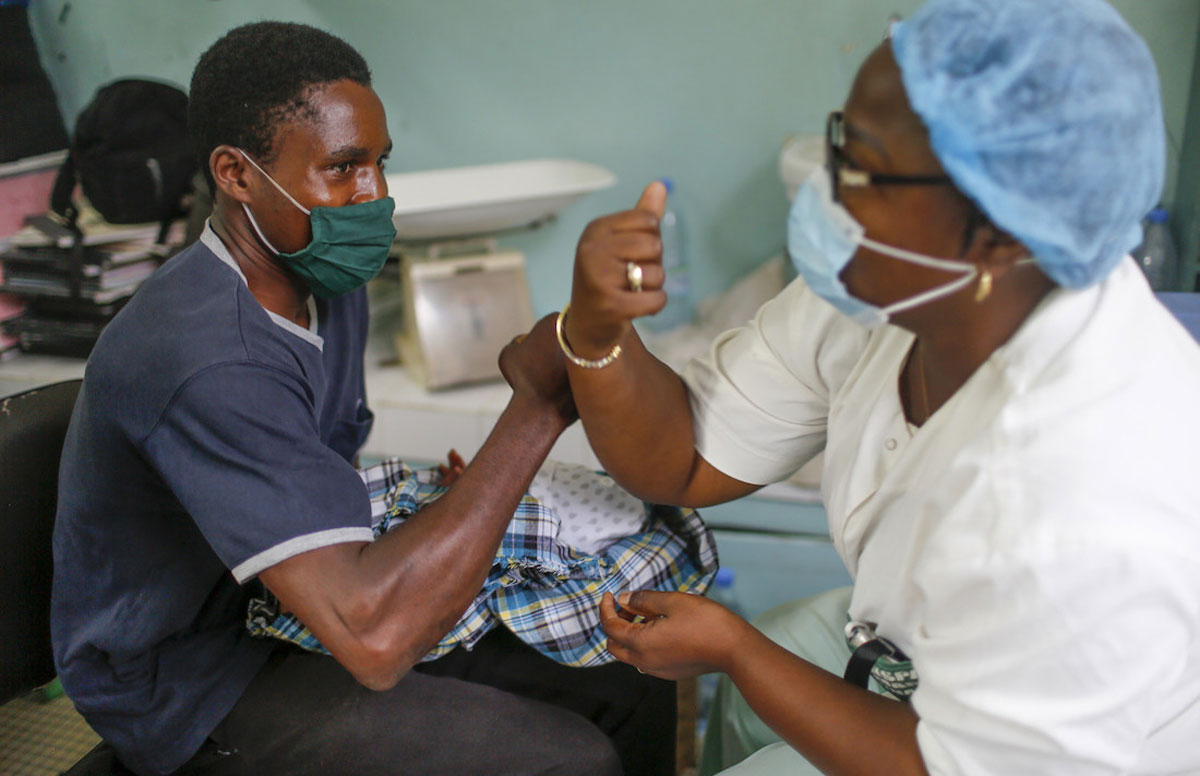 For Gavi, the Vaccine Alliance – a public-private partnership bringing together implementing and financing countries, the World Health Organization (WHO), UNICEF, the World Bank, industry, civil society and others – this year began with an important anniversary marking 20 years of keeping people healthy since our launch at the World Economic Forum in January 2000. For us, this was an opportunity to celebrate our incredible achievements during that time, reducing vaccine-preventable child deaths by 70%, contributing to a more than 50% reduction in under-five child mortality and now protecting nearly half the world's children with life-saving vaccines. Yet, little did we know that just a few weeks later, the spread of the novel coronavirus would change the course of global health forever.
By April, the Alliance would find itself at the centre of the international response, coordinating COVAX with the Coalition for Epidemic Preparedness Innovations (CEPI) and WHO. Involving more than 190 economies, representing around 90% of the global population, COVAX is an unprecedented example of global solidarity. Born out of necessity, it is a global solution to a global pandemic, with the singular goal of ensuring rapid, fair and equitable access to COVID-19 vaccines for people all across the world, regardless of their ability to pay.
And so, just over 20 years after it was created in a small basement room of a UNICEF building in Geneva, in 2020 Gavi found itself giving birth to a new alliance, the COVAX Facility. We have built this ship as we sailed, but within a few short months it has already achieved so much – securing an initial 2 billion doses of COVID-19 vaccines that will begin rolling out in the coming months, with enough to reach frontline health and care workers the world over by mid-2021 and further at-risk populations beyond. This is vital because unless everyone is protected from COVID-19, we are all at risk.
Establishing, coordinating and administering this new effort hasn't been without its challenges, especially in terms of additional workload and pressure on Gavi Secretariat and partner staff. We've had to find new ways of working together to maintain, restore and strengthen immunisation in the context of COVID-19, and to coordinate even closer with our Alliance partners across the world – from civil society, government, multilateral institutions and the private sector – in the absence of the frequent travel upon which most global health organisations are dependent.
At the same time, this pandemic has had a palpable impact on our core work of expanding access to new and underused vaccines. In 2020, out of 68 Gavi-supported vaccine introductions and campaigns projected, 45 have been delayed or are still at risk of delay due to COVID-19 disruptions. In May, analysis by Gavi, along with WHO and UNICEF, revealed that disruptions to routine immunisation services had put 80 million children under age one at risk of contracting vaccine-preventable diseases. Gavi's preliminary, unofficial data indicates about a 15% decline in children vaccinated in the first half of the year compared with the same period in 2019.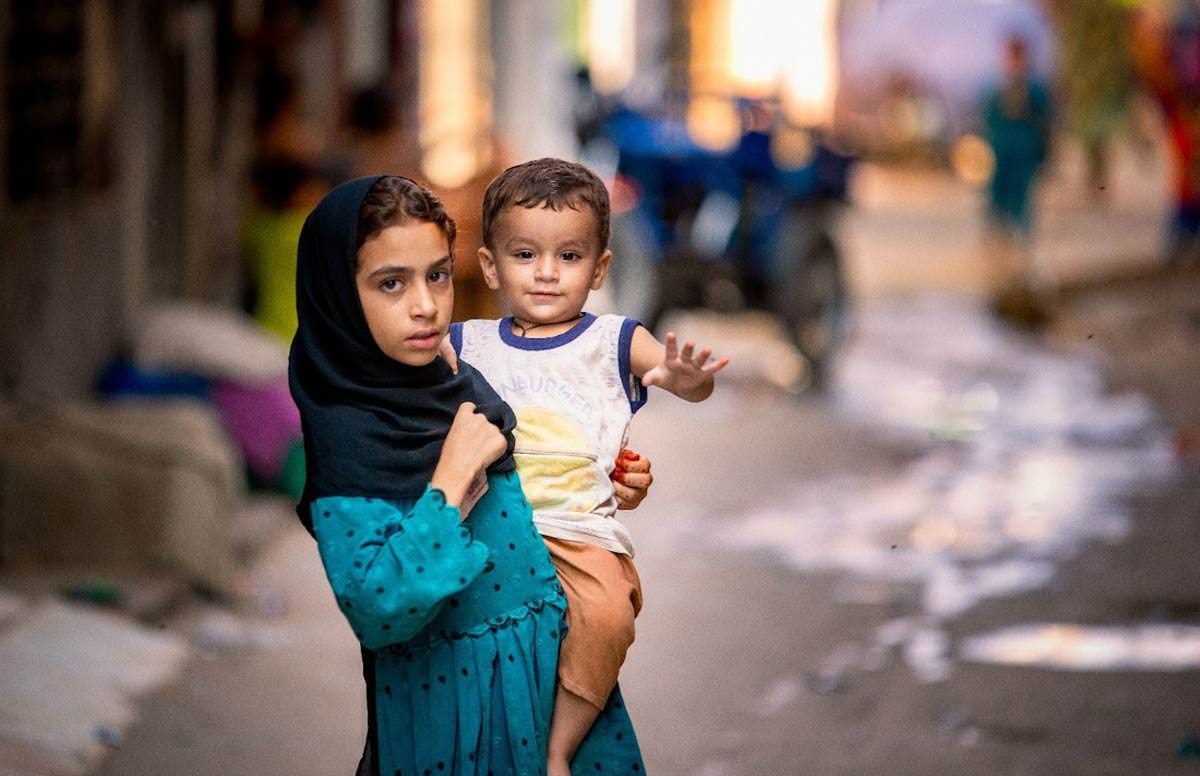 For this reason, an essential part of Gavi's work this year has been to provide vital support to countries to keep their routine immunisation services running. Despite the chaos and challenges brought on by COVID-19, we have also made significant progress in a number of areas in the fight against other vaccine-preventable diseases. In August, after four years without a case, the African Region was certified free of wild poliovirus. In November, the eleventh outbreak of Ebola virus disease in the Democratic Republic of the Congo (DRC) was declared over; more than 40,000 people were vaccinated, with support from Gavi, over the course of the outbreak.
As the year progressed, there were promising signs of some restoring of previous immunisation coverage levels – thanks to unprecedented collaboration between Vaccine Alliance partners like WHO and UNICEF, governments, civil society and health workers. But there remains an urgent need to catch up on children missed before and during the pandemic – including the 10.6 million "zero-dose" children in Gavi-supported countries who, even before the pandemic took hold, had not yet been reached with even a single dose of basic vaccines.
All this critical work doesn't happen without funding, and it just so happened that COVID-19 struck during a replenishment year for Gavi. So amid all the tumult of the COVID-19 pandemic, in June the UK Government hosted Gavi's third donor pledging conference, the Global Vaccine Summit 2020. After the pandemic changed the original plan of hosting this in London, within just a few short weeks it was transformed into a unique virtual event that was attended by 42 heads of state, including all 7 of the G7, and viewed online by more than 180,000 people. Donors pledged more than US$ 8.8 billion to achieve Gavi's ambitious goals of immunising a further 300 million children during our next strategic period (2021–2025), to prevent up to 8 million future deaths. And private sector partners pledged more than US$ 70 million in contributions to strengthen Gavi programmes.
Along the way, the great work that we are doing did not go without recognition, as the Vaccine Alliance received the prestigious Princess of Asturias Award for International Cooperation 2020, the highest score from the 2020 Aid Transparency Index and a gender-equal salary certification for the Gavi Secretariat for the third consecutive year. With a refreshed gender policy approved by our Board in June, a major focus of 2021 will be on elevating transformative approaches, addressing gender-related barriers to immunisation and responding to growing gender inequalities resulting from the pandemic.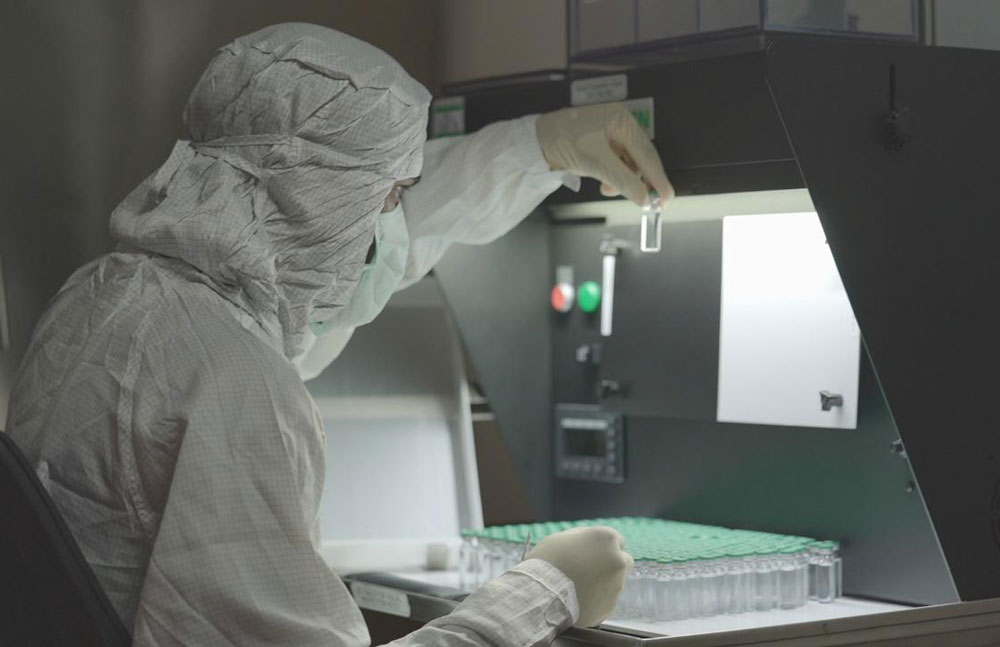 Now, as we enter a new year, I wish I could say that 2021 will be easier. But with the first approved COVID-19 vaccines being rolled out, we face the extremely challenging task of deployment to ensure that high-risk people in all countries are protected so we can end the crisis. We are talking about the single largest and most rapid global deployment of vaccines the world has ever seen. Not only does that mean continuing to work with manufacturers to secure more doses, but also with countries to ensure they are ready to deliver and distribute them. And while we have already raised US$ 2.4 billion towards this effort, now, just half a year after the Global Vaccine Summit, we must urgently raise at least US$ 4.6 billion more to end the acute phase of the pandemic in 2021 by procuring at least 1.3 billion COVID-19 vaccine doses for lower-income countries through the Gavi COVAX Advance Market Commitment (AMC).
In addition to this work, in 2021 Gavi will be looking for new ways to reach zero-dose children, as well as migrants and people in emergency settings; to prevent measles resurgence; to fight polio by introducing a second dose of inactivated polio vaccine (IPV); and to address the compound challenges of misinformation and vaccine hesitancy that have not only impacted routine immunisation, but also threaten the success of COVID-19 vaccine roll-out. That we can face such opposition and hesitancy to vaccines, at a time when we need them like never before, only emphasises the need to build bridges. Because it is only through listening and meaningful engagement that we can hope to address the genuine health concerns people may have, through scientific and evidence-based facts from reliable sources about the critical life-saving role that immunisation plays, and by elevating the expertise of the health worker heroes who are striving every day to keep the world healthy and safe.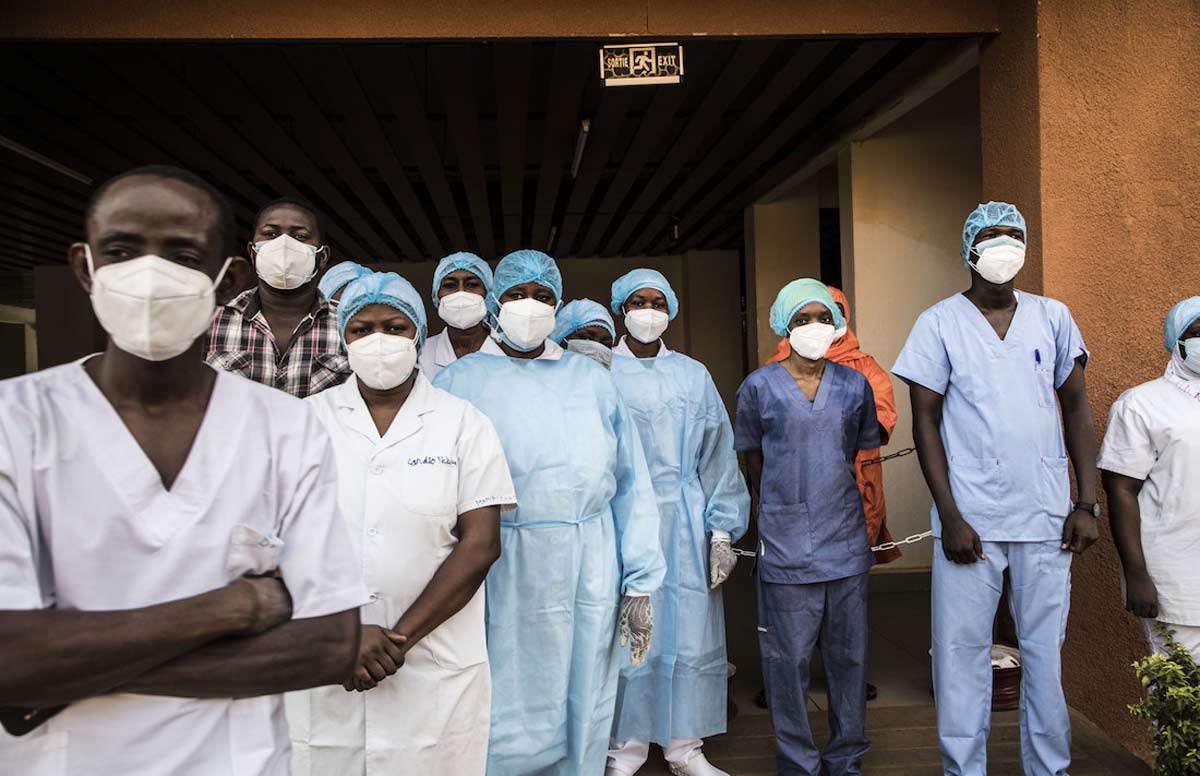 It is them – the scientists, the health workers and all those who support them – to whom we raise our glasses as 2020 comes to a close. And to the success of COVAX, which will enable us to see each other once again in a healthier, more equitable, more prosperous world – one world, protected.
This has been an extraordinarily challenging year, but I would like to thank you for your incredible support and hard work. But we are not there yet. By continuing to work together, the beginning of the end of this terrible crisis is within sight, and we can be on the road of leaving no one behind with immunisation.
Dr Seth Berkley

Chief Executive Officer, Gavi, the Vaccine Alliance
More from Dr Seth Berkley