#VaccinesWork's top 11 articles of 2021
2021 has been another tumultuous pandemic year. #VaccinesWork has been there through every twist and turn in our collective pandemic story, covering the latest science, bringing new perspectives from countries across the world and digging into the wider global health stories that might go unnoticed as we focus on COVID-19. Here's eleven stories from a year in global health that will have ramifications for years to come.
23 December 2021
6 min read
For many of us, 2021 has felt like an extraordinarily long year. The year started with the first COVID-19 vaccinations, less than a year after the pandemic first started: an extraordinary feat of science. It has ended with the new virus variant, Omicron, causing havoc worldwide, which may have left some feeling like not much has changed.
It was a year in which the promise of worldwide vaccine equity has largely fallen short, with vaccine deliveries to the world's most vulnerable nations only now starting to pick up steam. But for the vaccines that have been delivered, we have seen remarkable innovation, resilience and hard work to distribute them to millions of people, alongside the routine vaccines that save so many children's lives.
On #VaccinesWork we have published over a thousand stories on a wide range of topics since our launch in March 2020. Because a Top Ten wouldn't be enough to do the breadth of stories justice, here are our 11 stories and series of the year.
1. Why vaccine side effects might be more common in people who've already had COVID-19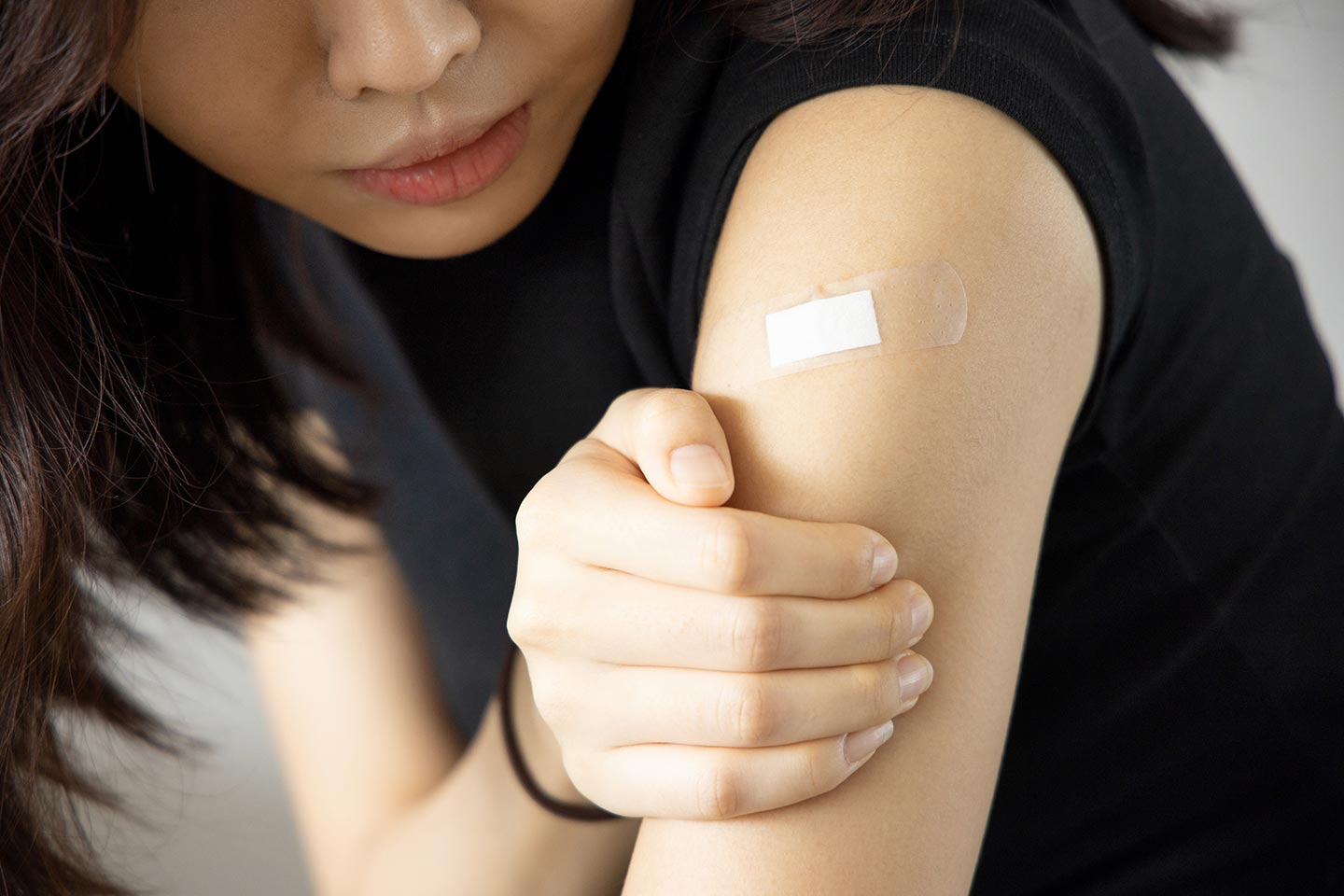 Throughout the year #VaccinesWork has been following the latest science around COVID-19 and the vaccines designed to prevent it. Of the hundreds of articles we've published in the last 12 months this one has been the most popular, showing how vaccine side effects could be more of a sign that the vaccines are working rather than anything to be alarmed about.
2. My shampoo stinks of vomit: How COVID-19 can mess up your sense of smell
One of the most disconcerting side effects of COVID-19 infection has been changes to our sense of smell and taste. Some people lose these senses altogether. For others, smells and tastes transform into others that are often horrible. One COVID-19 sufferer whose sense of smell was firmly messed up by the disease was #VaccinesWork writer Linda Geddes, who shared her experiences in this article from November.
3. A Ghanaian doctor's perspective on COVID-19 vaccine inequity
Throughout the year COVAX – an initiative co-led by Gavi, WHO and CEPI to get COVID-19 vaccines doses to the world – has worked round the clock to get vaccines to nations that otherwise might've been left out. But with vaccine nationalism and the concentration of scarce supplies in wealthier countries, too many countries have been left behind. Here, Ghanaian doctor Maame Yaa Acheampong explains what's at stake for lower-income countries across the globe.
4. Zimbabwe's waste pickers waiting impatiently for COVID-19 vaccines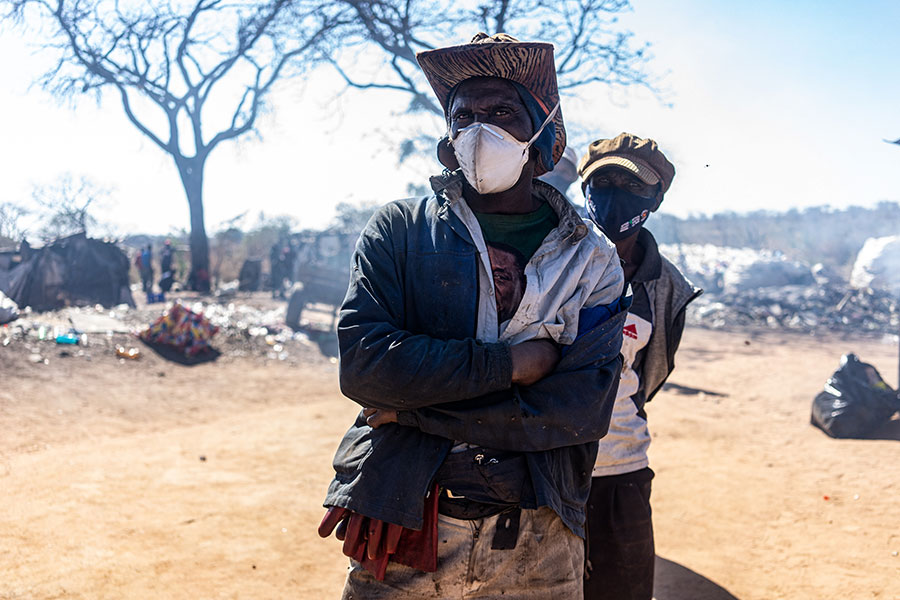 The vaccine inequity that has characterised 2021 has impacted economies across the developing world and stretched health systems as countries attempt to fight the pandemic without access to the key tool needed to combat it. Above all, it's impacted millions of people trying to navigate the pandemic unprotected. Here #VaccinesWork spoke to waste-pickers in Bulawayo, Zimbabwe, waiting impatiently for their vaccines to arrive.
5. Nomads in lockdown: COVAX reaches the Mongolian steppes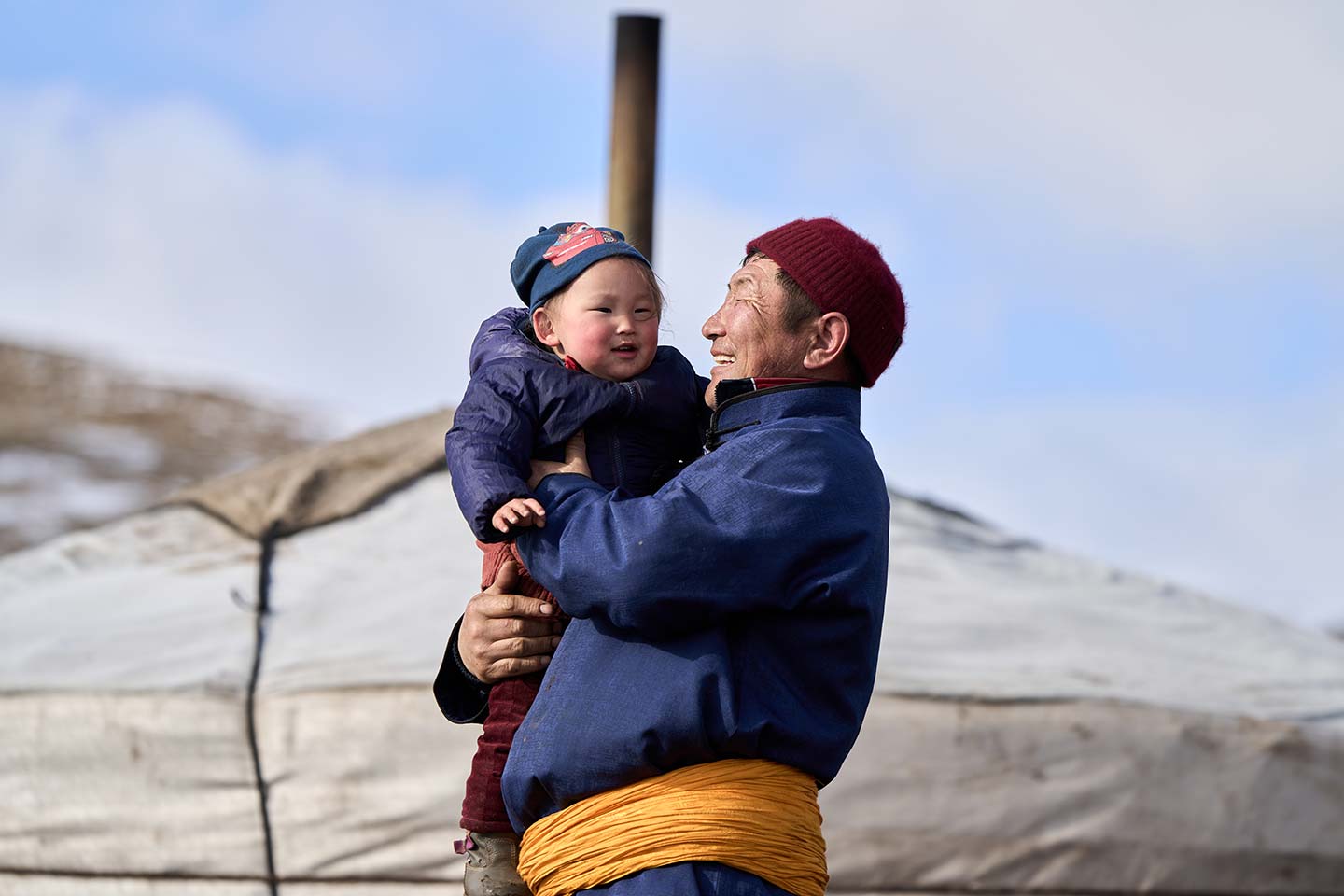 Despite the challenges, by the end of the year COVAX had delivered 800 million COVID-19 vaccines across the world, with the vast majority going to lower-income countries at no cost to their governments. In Spring, #VaccinesWork visited rural Mongolia, where one of the first consignments of COVAX vaccines brought a lifeline to a community left isolated by the pandemic. 
6. Kenya's digital vaccine warriors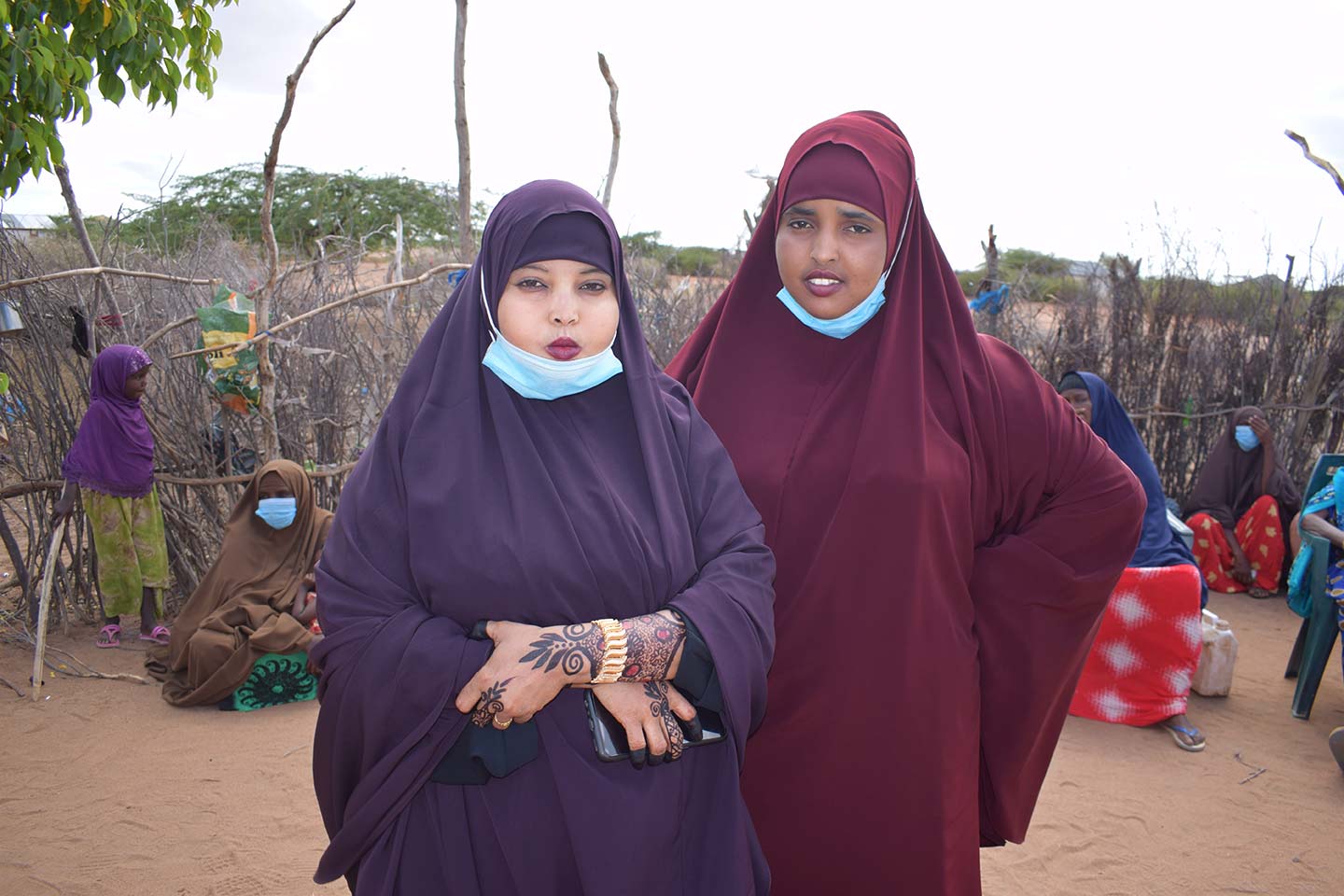 Throughout the pandemic, misinformation about the disease or COVID-19 vaccines has threatened the effectiveness of the response. In Northern Kenya, social media influencers – many of them women – are joining forces with community members and village elders to fight this wave of misinformation.
7. Pandemic culture
As well as covering the impact the pandemic has had on our health, #VaccinesWork has also spent 2021 looking at how it's affected society as a whole. In this series, we showcase street artists around the world who have channelled the fear and concern we have all felt at one point in this pandemic into artwork to educate, dispel misinformation and engender solidarity. 
8. Value of Vaccination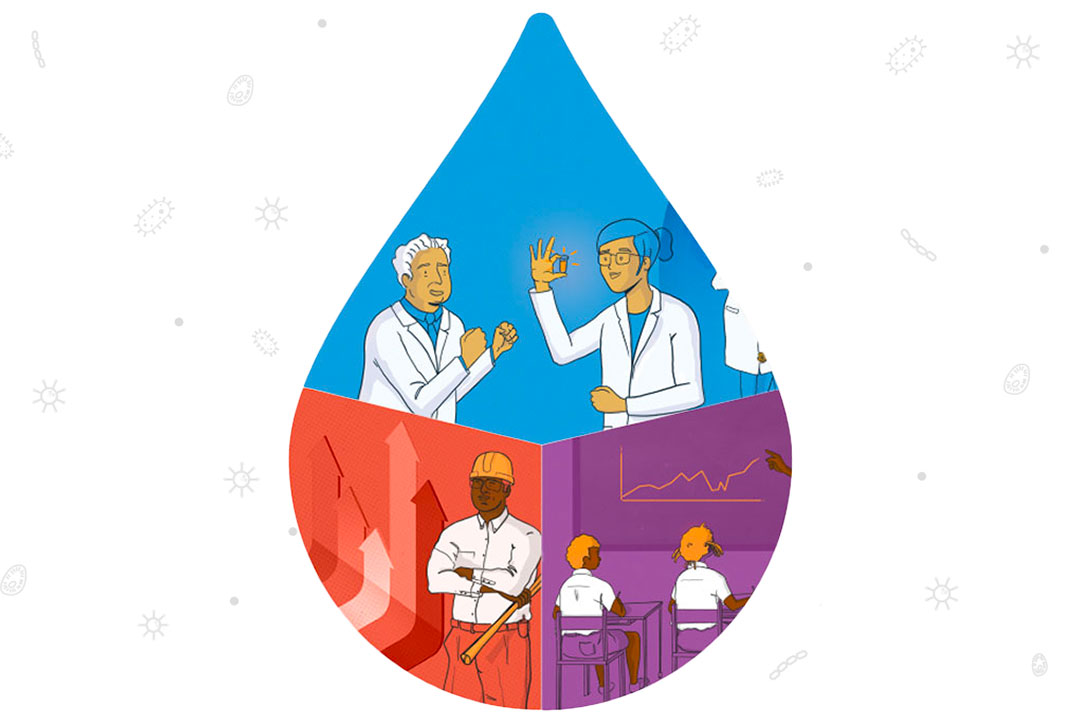 This year has reminded us more than ever that vaccines are one of the best forms of protection we have against killer diseases. Thanks to a major push to increase access to vaccines over the past few decades, many essential vaccines against diseases like measles and diphtheria are now routine in much of the world. Vaccinating children has a range of collateral benefits such as connecting people with health systems, boosting development, and supporting the economy, all of which is explored in this series on the value of vaccination. 
9. "At last": Ghanaian football star Michael Essien hails world's first malaria vaccine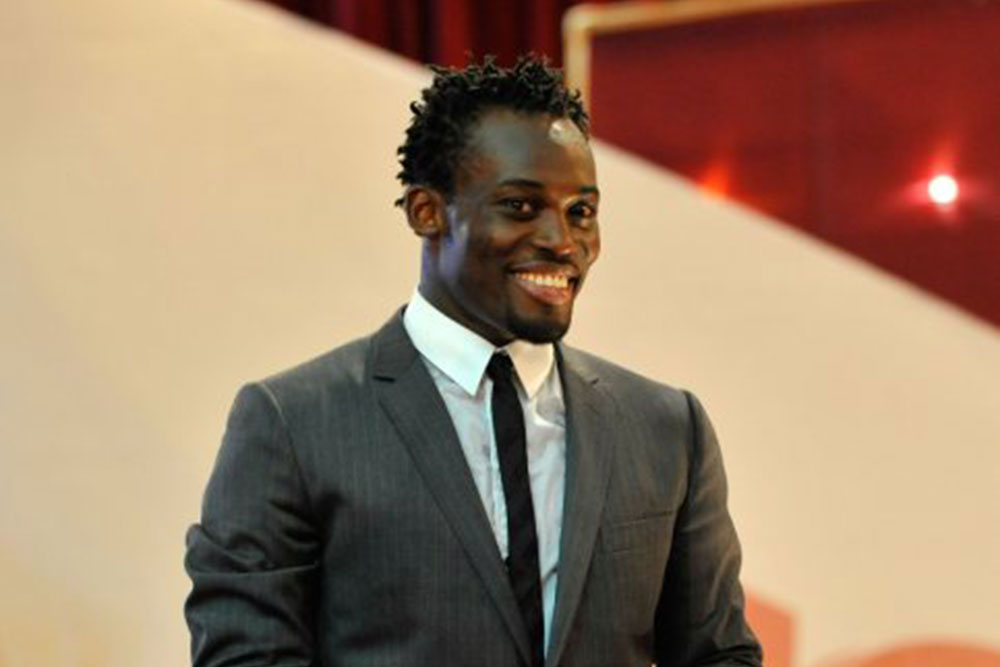 With the world focused on COVID-19, one of the year's most important health developments was in danger of going unnoticed. After decades of development, the world's first malaria vaccine was approved by the WHO for use. In December Gavi approved a programme that will roll the vaccine out across Africa. Chelsea legend Michael Essien, who can't even remember how many times he was ill with malaria as a child, did not let the story pass him by. Having lost two of his childhood friends to the parasitic infection, he is full of praise for a vaccine that will save countless lives in the years to come.
10. The Long View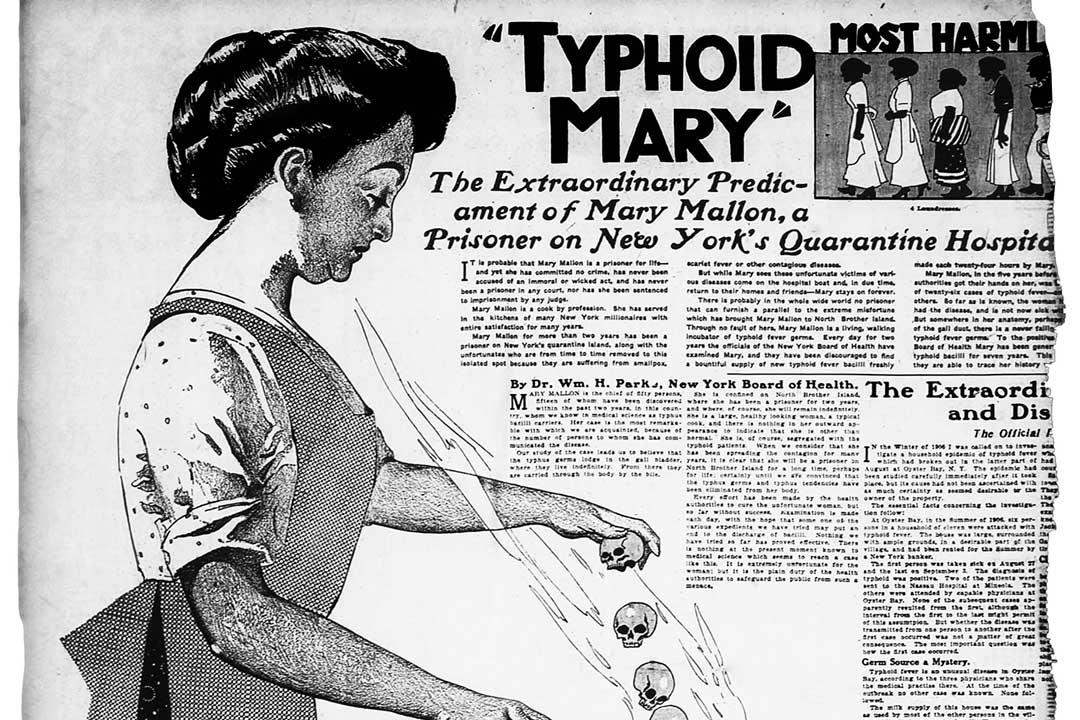 As any historian will tell you, the best way to understand the present is to look at the past. This year #VaccinesWork launched The Long View – a series of features looking at the history of health. Covering everything from the tragedy of Typhoid Mary to the original anti-vaxxers, the series proves the old adage that the more things change, the more things stay the same.
11. The Next Pandemic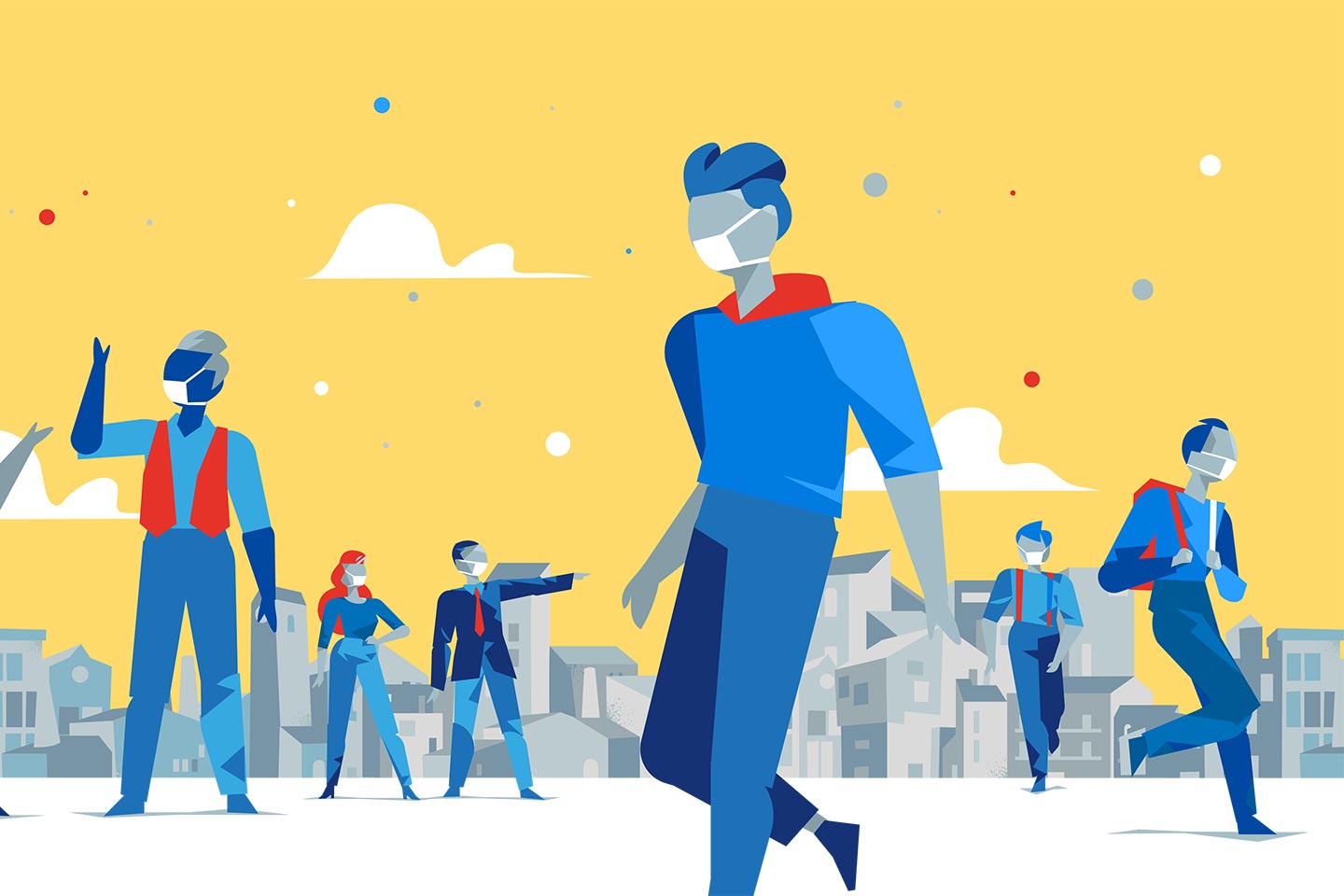 As well as delving into the past, this year #VaccinesWork looked into an avoidable future. As devastating as the COVID-19 pandemic has been for all of us, scientists are well aware it is not going to be the last pandemic the world sees. In this series, we looked at which pathogens – from Ebola and Nipah to lassa fever and yellow fever – pose the greatest pandemic threat, and why preparing now is so important to avoid the next pandemic.