Careful what you catch: Lake Turkana's fishing communities double down on disease prevention
Kenya's desert lake is the hub of a profitable regional fish trade. Now, public health workers are patrolling the beaches and markets to make sure that the fish traders' corridors don't become epidemic highways.
3 January 2023
5 min read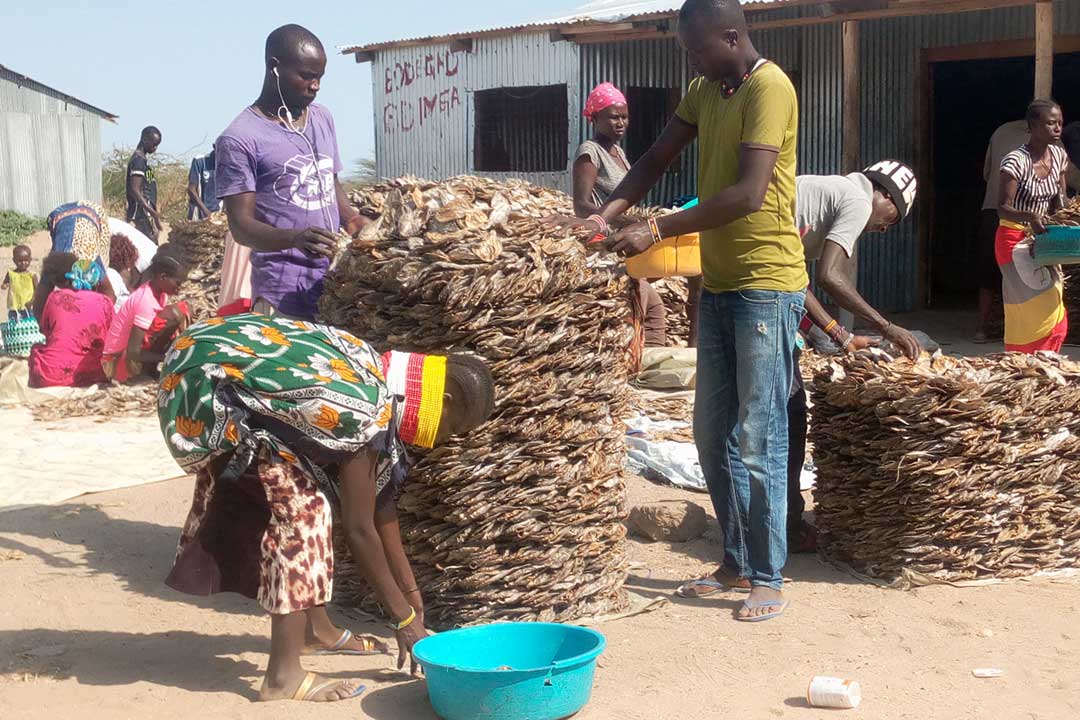 As John Losike, an experienced fisherman, battles a strong desert wind to reach the shore of Lake Turkana with his catch, both fish traders and a posse of frontline public health workers await him at the landing site.
Lake Turkana, the largest permanent desert lake in the world, located in the far north of Kenya's Rift Valley, is the epicentre of regional fish trade. Some 15,000 tonnes of fish are pulled from the lake each year, according to the Turkana County Department of Fisheries, bringing in an average yearly income of about US$ 4.1 million.
"We received training and education on hygiene promotion and a disease reporting system where we report any suspected symptoms and cases within our Beach Management Units and locality."
Much of that haul is destined for neighbouring countries like the Democratic Republic of Congo, Uganda and South Sudan, with regional traders flocking to Kalokol trading centre, Turkana County's main fish market, and transporting it back across international borders.
High demand for fish stocks brings reward, but it also brings risk. Fisherfolk have found themselves under pressure to expand their fishing expeditions, casting their nets in deeper water. And potentially more catastrophically, the churn and reach of a lively international fish trade could accelerate the spread of epidemic diseases.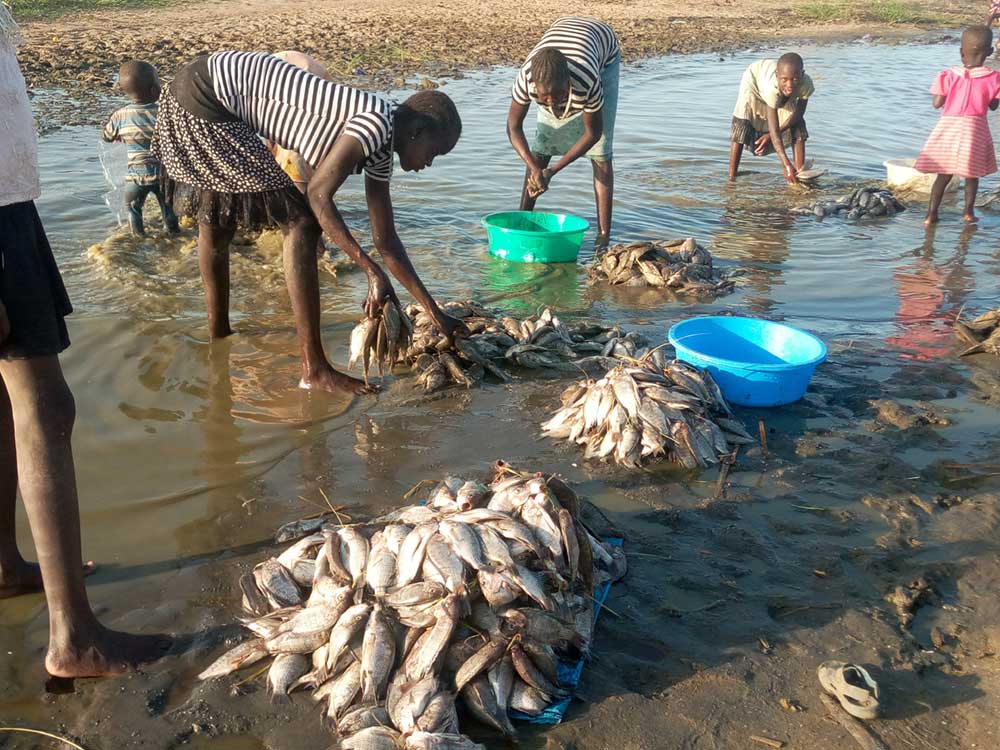 "It's a challenging business because rising water levels due to climate change has prompted fish to move to deeper areas, which poses a lot of risks to the fishermen. Also, our market was disrupted a number of times due to the Ebola outbreaks in neighbouring countries. Things started to improve when the Kenyan government, in conjunction with the Turkana County government, implemented the Ebola Response and Prevention plan," says Losike.
The Lake Turkana area has faced a number of disease outbreaks, including cholera, which forced the health authority to develop and deploy a disease and health strategy targeting the fisherfolks, local traders, as well as communities living near the landing site and the regional traders who come to the fish market.
"The government strengthened the Beach Management Units (BMUs) in Lake Turkana and offered health training and education to various stakeholders along the lake. The initiative added a health management component into Beach Management Units and it has contributed to community wellness and prevention of diseases," says Losike, referring to the community organisations charged with administrating the lake's fishing rules.
That's why, when Losike hands over his fish stocks to a local trader on the shoreline, he greets a group of patrolling health workers. They're here regularly, conducting surveys and disseminating information on the disease-control measures that can help to put the brakes on the spread of illnesses like Ebola, COVID-19, mpox and cholera.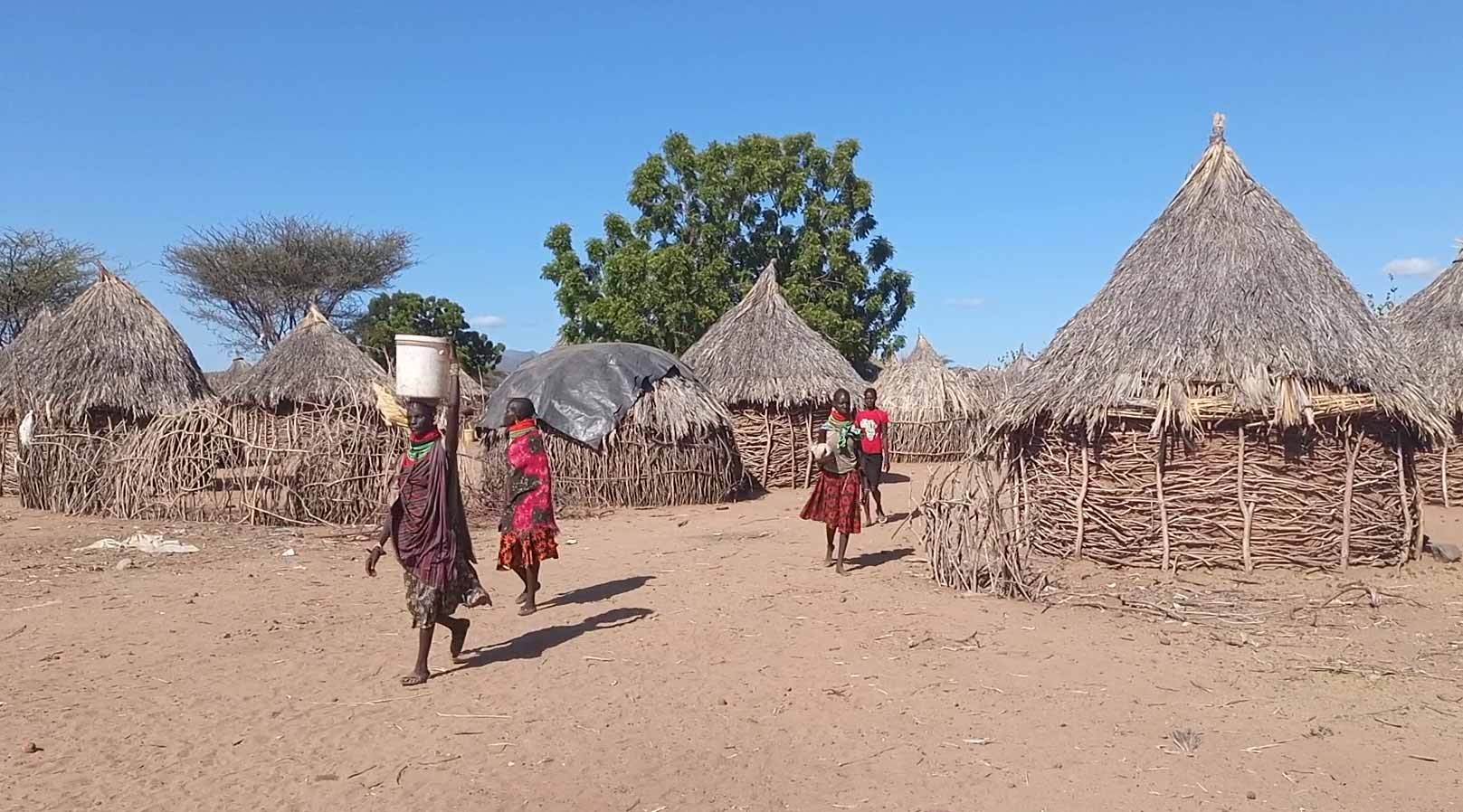 They're at the Kalokol fish market, too, where the trader who buys Losike's catch on the shoreline sells it on to regional traders, who will transport it to Uganda, and on again into DRC.
"We received training and education on hygiene promotion and a disease reporting system where we report any suspected symptoms and cases within our Beach Management Units and locality. The engagement has created greater synergy between the fishmongers, community members, fisherfolks and the county health team," says Stephen Ekuwam, the Chairperson of Lake Turkana Beach Management Units Networks.
Though no cases of Ebola and mpox have been reported in the county, the health authority remains on high alert, especially at international border crossing points.
"Turkana is at high risk of Ebola because of the porous border between Kenya and Uganda, and Ebola cases were recently reported in Uganda. In addition, the Kakuma refugee camp in Turkana County is still receiving refugees from Uganda and neighbouring countries. Another risk we are addressing is the interaction between fisherfolks in Turkana and Congolese fish traders," says Gilchrist Lokoel, Acting Chief Officer for health in Turkana County.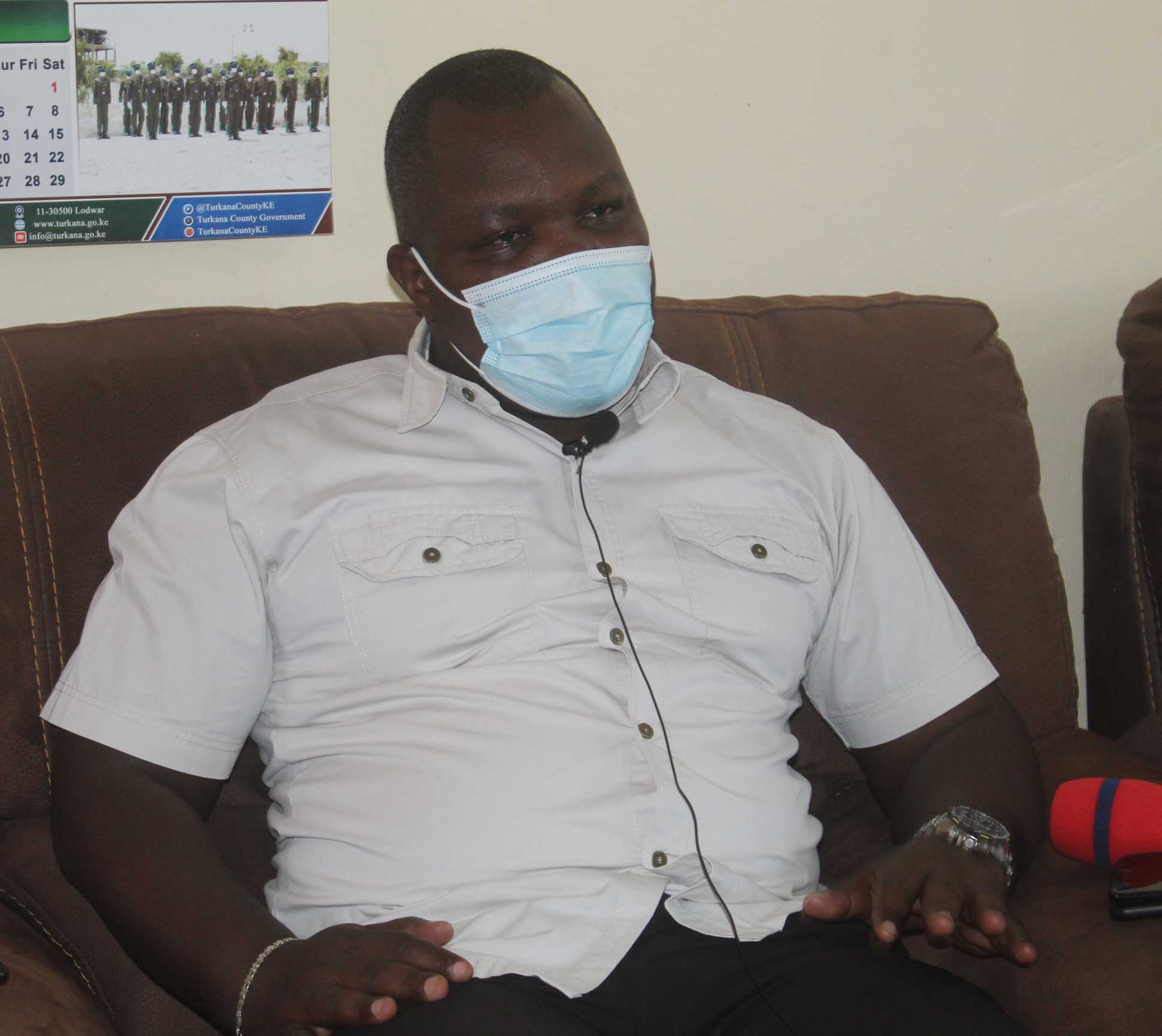 Uganda's recent Ebola outbreak hit the western and central regions of the country, which is the transport corridor used by Congolese traders to move fish stock from Kenya to the Democratic Republic of Congo.
Lokoel says, "The Ministry has trained over 100 health workers on a preparedness plan, in collaboration with the World Health Organization. They are, in turn, training colleagues to carry out surveillance both at the border entry points and along the lake."
In addition, the health team from the Turkana County Rapid Response Team on Ebola has established five isolation centres in the county and its trained officials are tasked with the mission of screening and isolating any case exhibiting Ebola virus symptoms.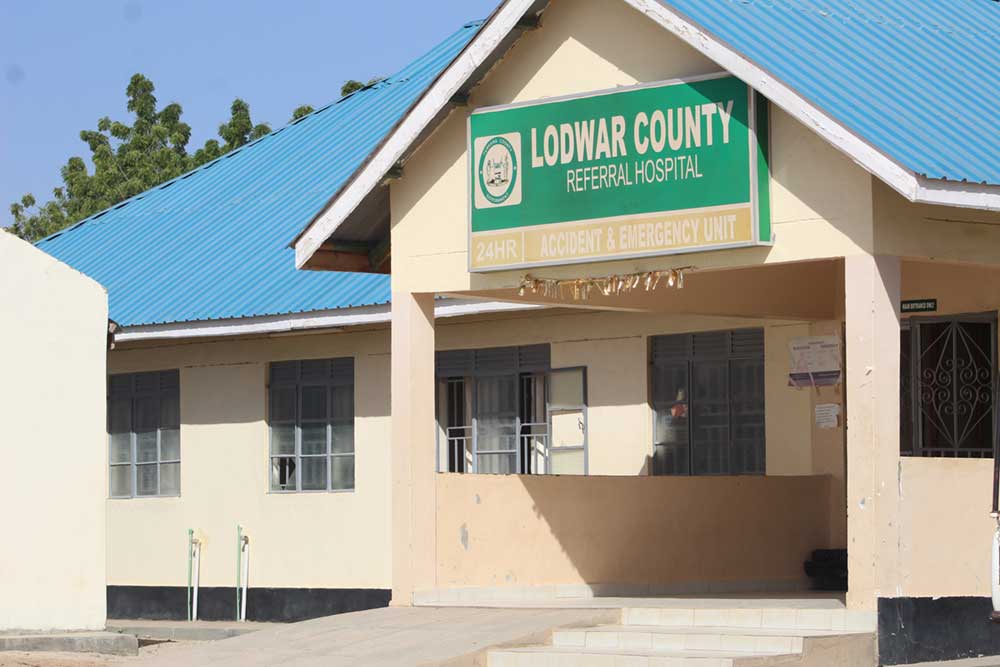 As part of the Ebola prevention plan, the health authority has stopped Congolese traders from travelling back to their country when cases are reported and instead have only allowed lorries to transport the fish consignments from Turkana County to border points where they are safely ferried to Congo through Uganda.
"We are aware of the Ebola virus in Uganda and the DRC, however since the outbreak, the traders from those countries have not travelled back to their countries and once the fish are packed in lorries, they are delivered to their countries by drivers," Lokoel says.